For Professional. For Extreme Conditions.


Buy-Get Promotion:

B18 Labeler needs both ribbon cartridges and labels to print

One ribbon cartridge can print approximately 2 rolls of labels

Add any 20 labels AND 1 printer to your cart, the printer will be free

Add any 2 labels AND 1 ribbon cartridge to your cart, the cartridge will be free

Different promotions cannot be used together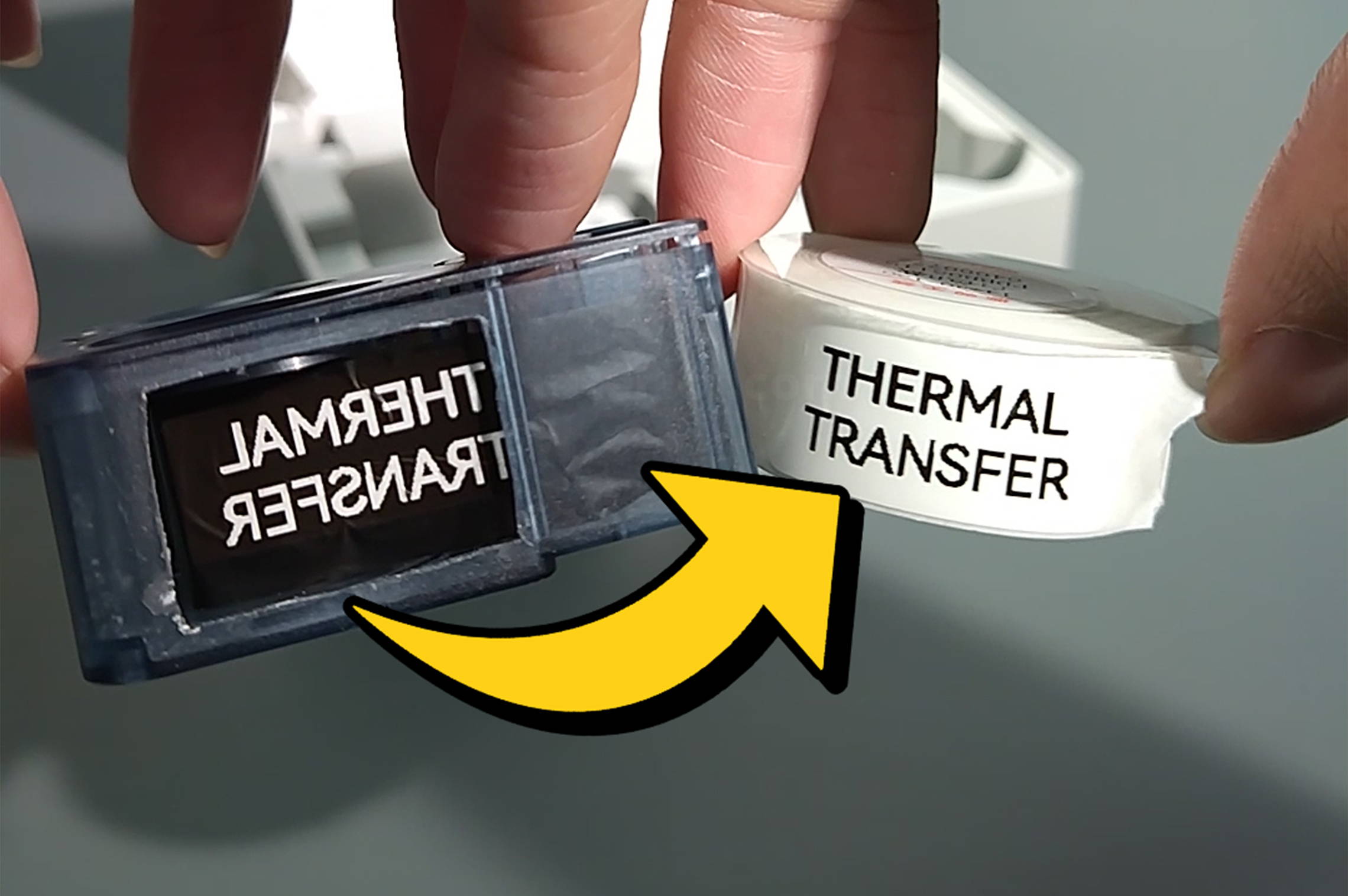 Thermal Transfer Label Maker
B18 label printer adopts thermal transfer technology, nonk, clean and hygienic. Controlled by smartphone Bluetooth APP, it supports printing in various languages, colors, symbols, characters, numbers, QR codes, barcodes, logos, etc.
Using RFID, the label paper is automatically identified in 1 second, which is more intelligent and convenient.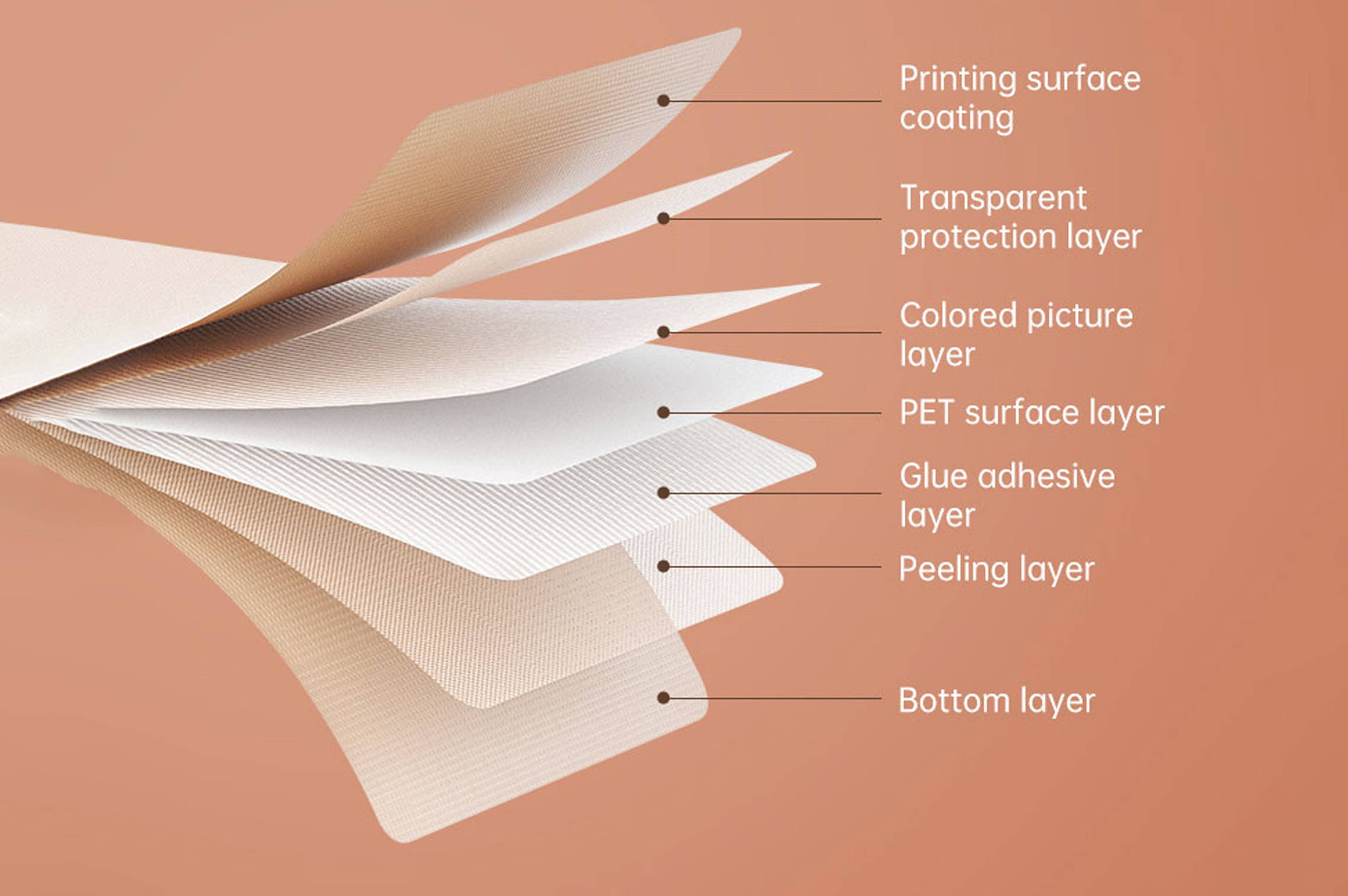 The label paper is made of PET film, which is more oil-proof, waterproof, non-fading, high-low temperature, wear-resistant and corrosion-resistant than ordinary thermal labels.
The carbon ribbon is made of resin-based carbon ribbon, which can print more clearly, and the handwriting can be preserved for up to 8-10 years.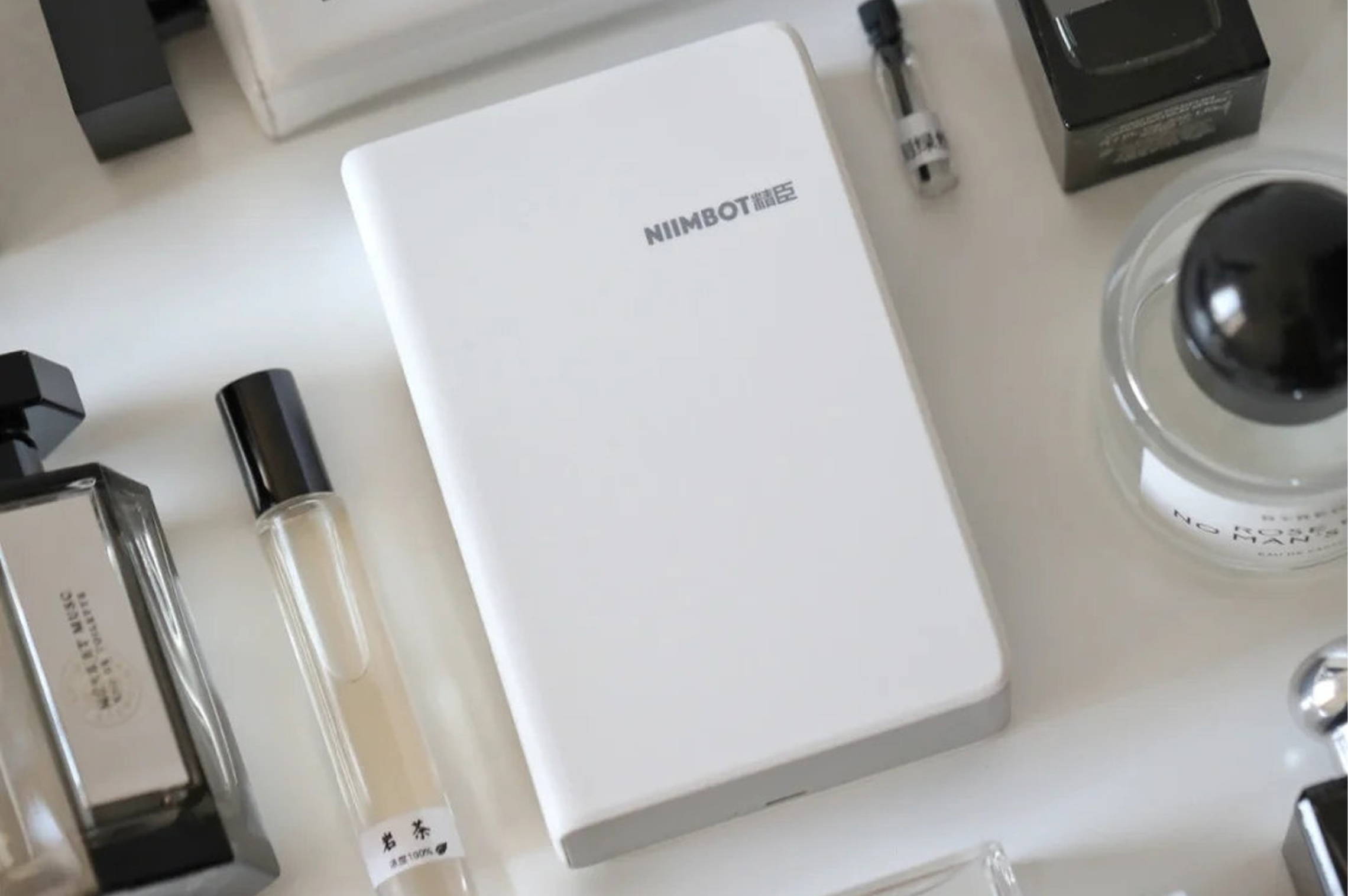 Size: 5.4x3.5x1.46inch (13.7x9x3.7cm), weight 310g, compact and portable to carry. Simple to use, install the ribbon and label stock, download the app from Apple Store or Google Play, connect the machine via Bluetooth, design the label and print, tear off and paste.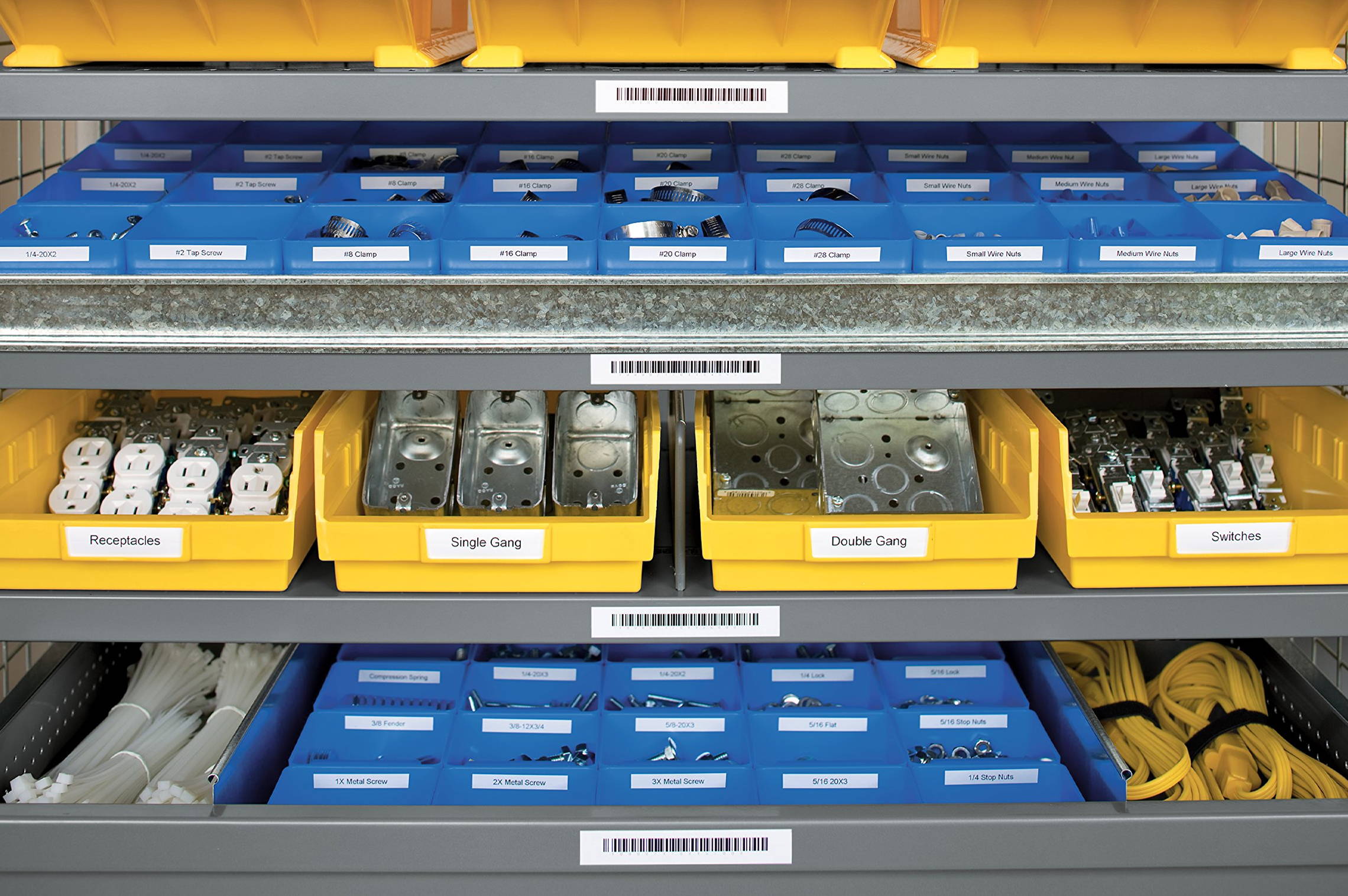 This B18 labeler has a wide range of uses, which can be used for kitchen marking, kids school stuff, refrigerator storage, bathroom marking, plant labels, beauty products, home storage, office organization, laboratories, communication cable labels, jewelry labels, price tags, etc.
Isopropyl Alcohol Rub Test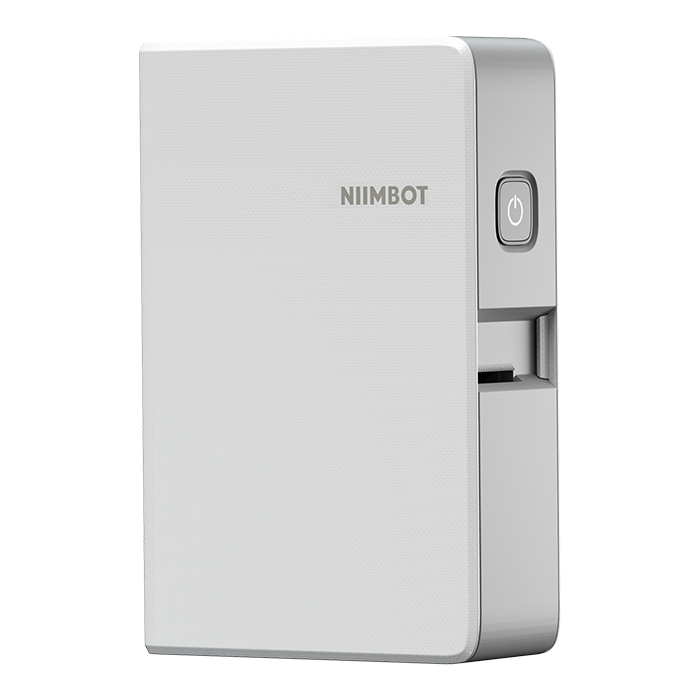 Name:
Print Mode:
Print Resolution:
Print Speed:
Device Size
Device Weight:
Material:
Battery:
Connection:
Wireless Distance:
Charging Port:
B18 Printer
Thermal Transfer
203 DPI
50mm/s
137x90x37mm
310g
ABS+PC
1200mh
Bluetooth 4.0
10M
TYPE-C
1 x Printer
1 x USB-C cable for charging
12 Months of Warranty Period from Parcel Received
Label Roll Installation
Bluetooth Pairing
App Installation

Prompt response, fast shipping, pleased with items.
The company responded promptly to my email inquiry. My subsequent order went smoothly, and the items arrived sooner than anticipated. Very pleased with the printer and the service.

Good experience
Good experience, delivery faster than expected.
Only thing, webpage could be better when it comes to choosing printing paper. Not intuitive enough . I got some paper wrong.
But all in all i recommend. And the machine is great

Will Order Again
Great service & only waited a week for delivery to UK. I preferred ordering from NiimbitLabel as there was much more choice than buying within UK

The best label maker by far
The best label maker by far! So quick and user friendly, it paid for itself on one job. I've recommended this to at least 10 clients now who have all purchased their own.
Date of experience: October 01, 2022

It's very intuitive and easy to use
I use a label for Kombucha bottles, it is very functional and fast. The labels stick on and stay on very well even in the refrigerator.

I've had a retail store for 35 years…
I've had a retail store for 35 years and have always hand written the labels. This label maker is so easy to use and makes beautiful labels. I love it!

Recommend D101 Niimbot printer
Received my D101 printer within estimated time, very good packed, was able to connect and do my first printing very fast and looks great. Easy software to use and good resolution/details printed on label.
One suggestion for improvement is to reconsider inside layout of printer case to enable fit of large labels on one side/next to the printer, otherwise in existing pocket only small label have space.

Perfect product
Perfect product, good website, very friendly and received a really nice product, well packed.


Conviction of a great product
Your no frills approach to packing and fast delivery to another country was fantastic.oduct, well packed.


The order processing time can take up to 1-3 business days. Processing includes checking, packing and sending out your order. Please note that couriers do not ship on weekends.
A tracking number and info will be sent to you by email immediately once the order has been shipped out.
Major Europe: 6 - 14 days
US and Canada: 6 - 16 days
Australia and New Zealand: 6 - 12 days
Latin America: 7 - 14 days
Asia: 7 - 14 days
Other countries: 7 - 20 days

12 Months of Warranty Period from Parcel Received