Wireless. Inkless.
Larger Labels.
Wireless. I
nk
less. Larger Labels.
Prints ORG's 15mm & Wider 25mm Labels
Good Enough with Smaller Labels?
Click Here for the ORG Printer.

Label-Buy-Get Promotion:

Every 6 labels in the cart, 1 will be free.

Every 13 labels in the cart, 3 will be free.

Cannot be used with other discounts. The system will apply the promotion saving the most.
Upgrade Your Labeling Experience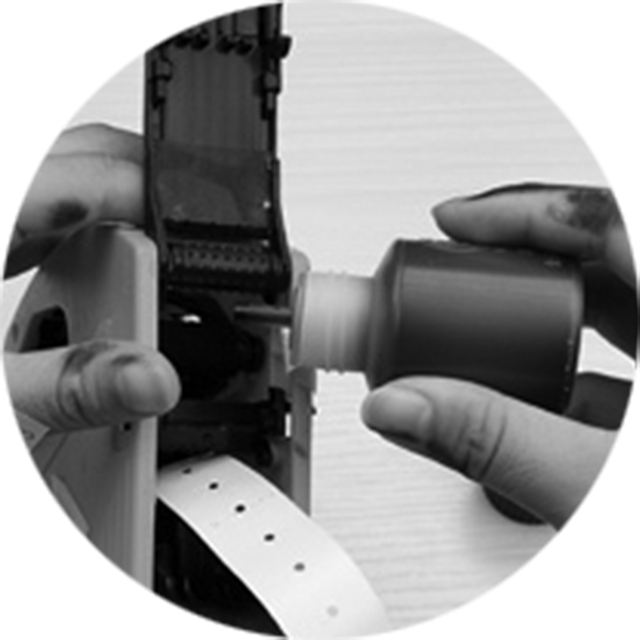 Inject ink or replace carbon band
Mess is all over the place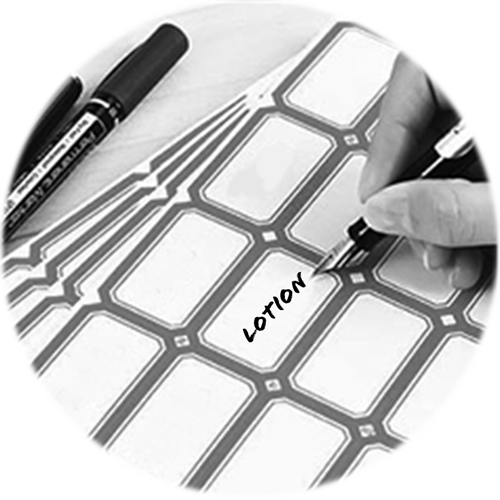 Your handwriting better be good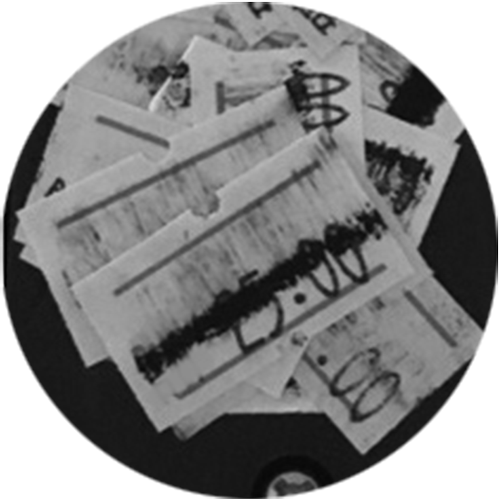 Versatile Portable Label Printer
D101 label maker is an extended version of D11. While a slim design of D11 design provides a very portable use, we heard our customers' need for a device printing larger labels.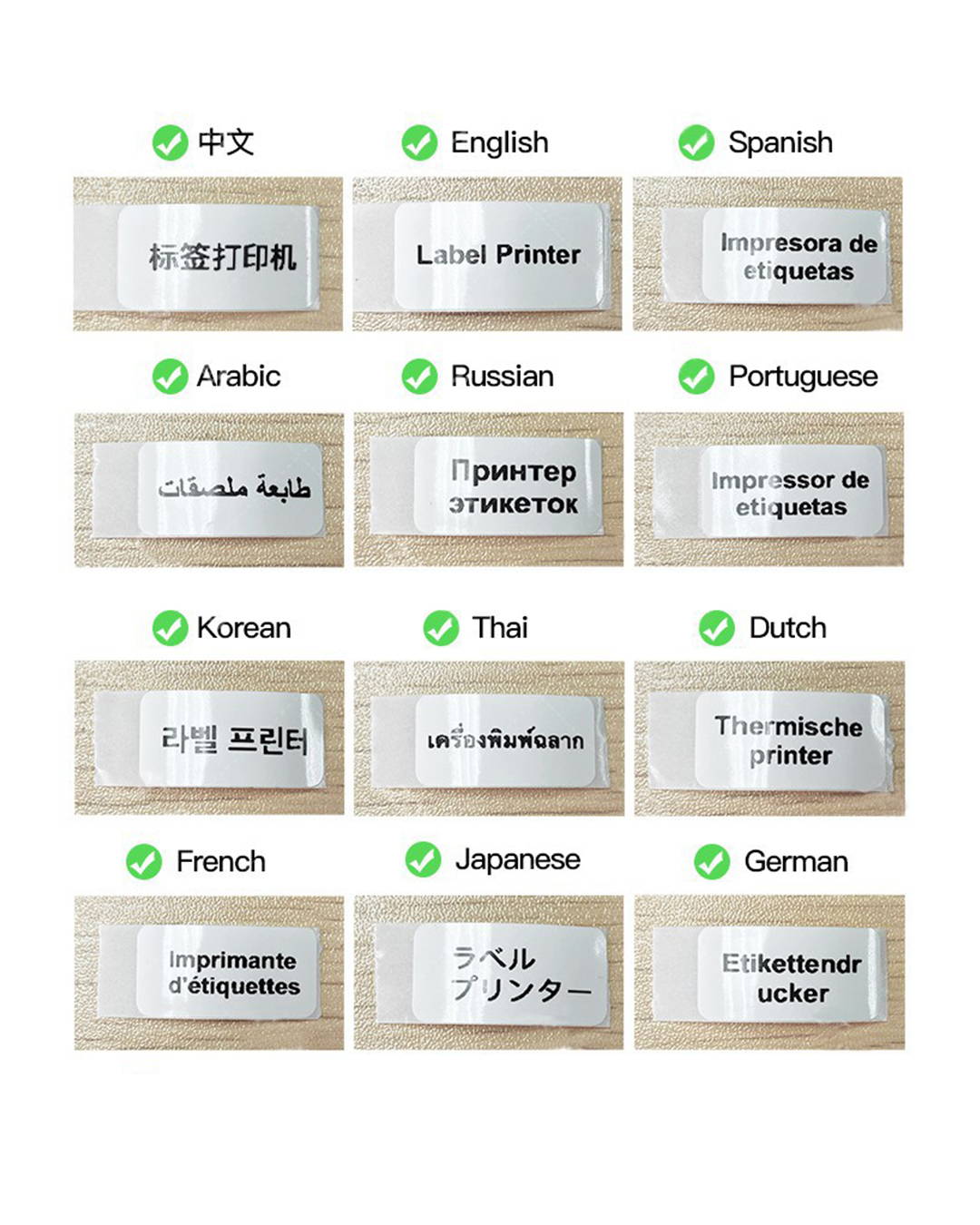 It supports all language printing. Yes! All! If you can type on your phone, you can print it with the app.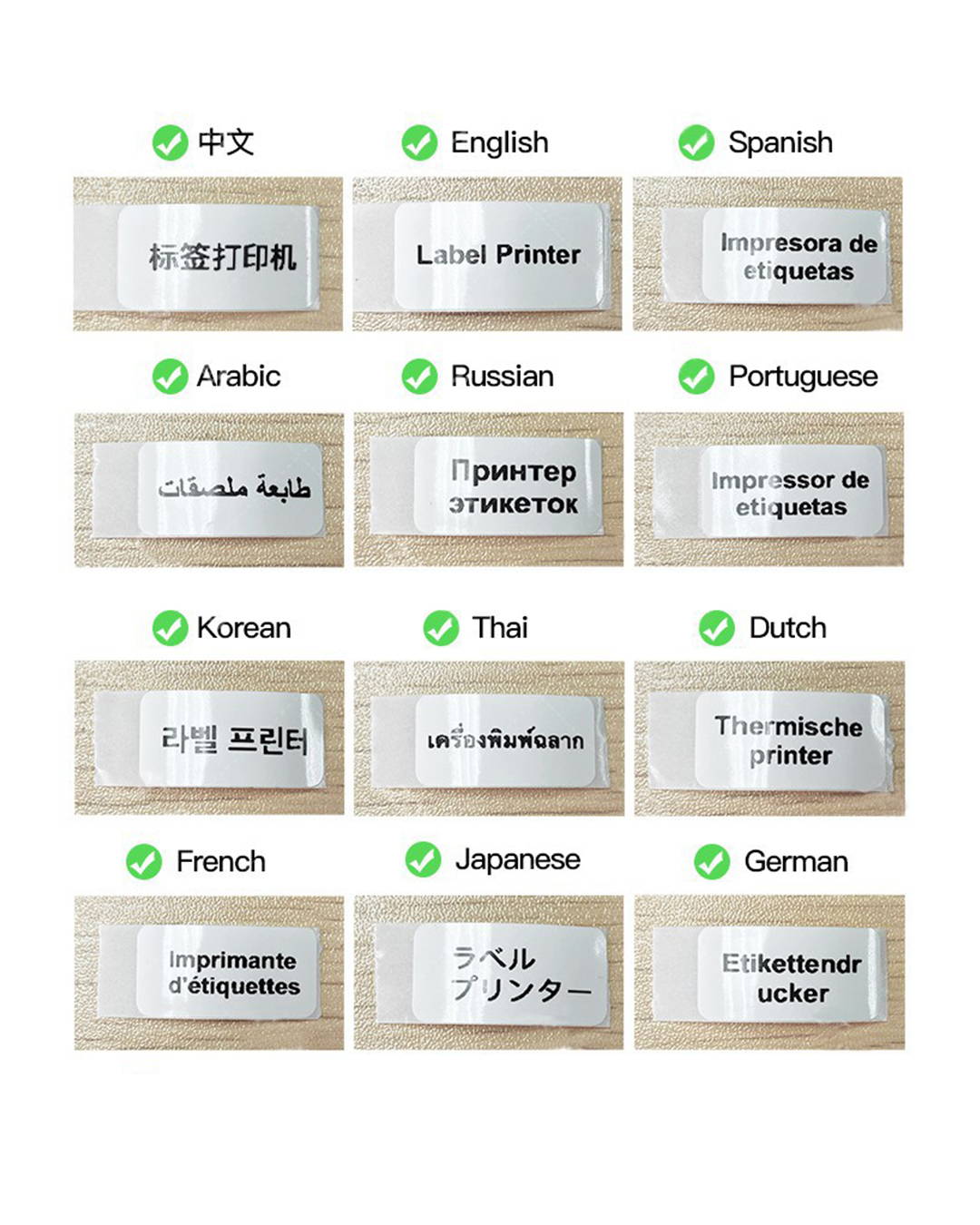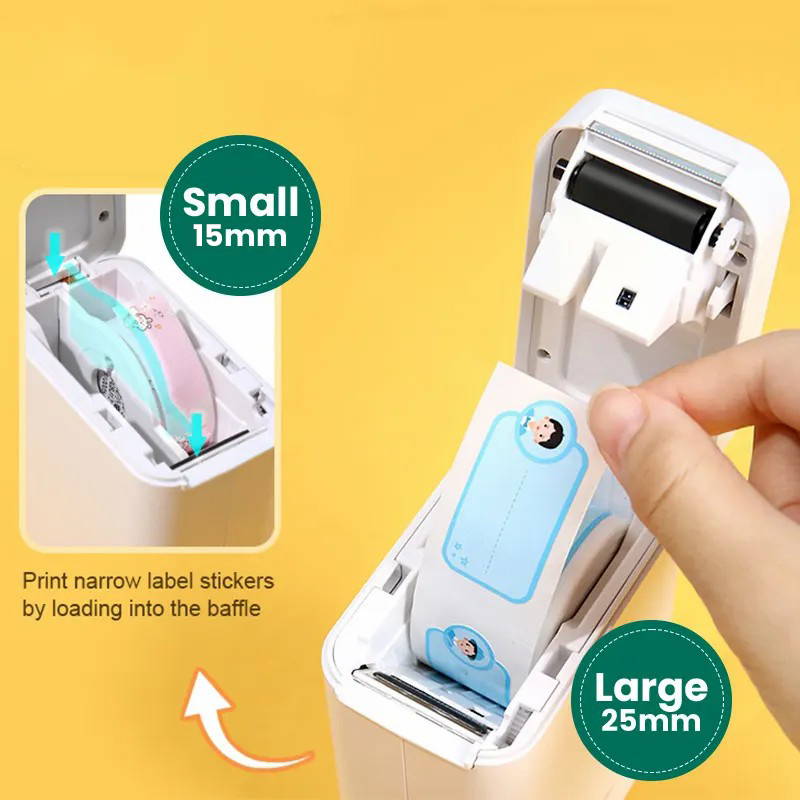 Prints Both D101 & D11 Labels
The 2021 newly launched D101 label printer can print labels with a width of 15mm-25mm. With a simple divider, D101 can also print labels from D11 series.
We Make Label Making FUN!
You can use different fonts, shapes, icons to design your label. Your phone photos or images from the internet can be imported to make the design more unique!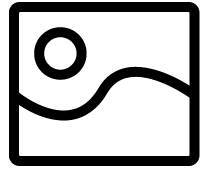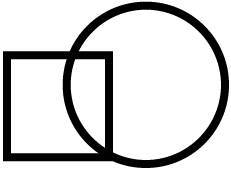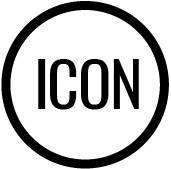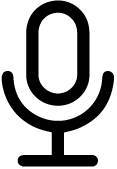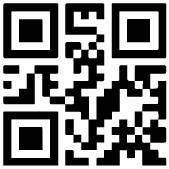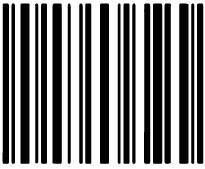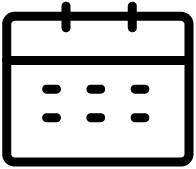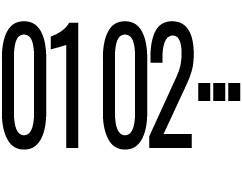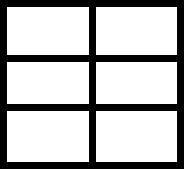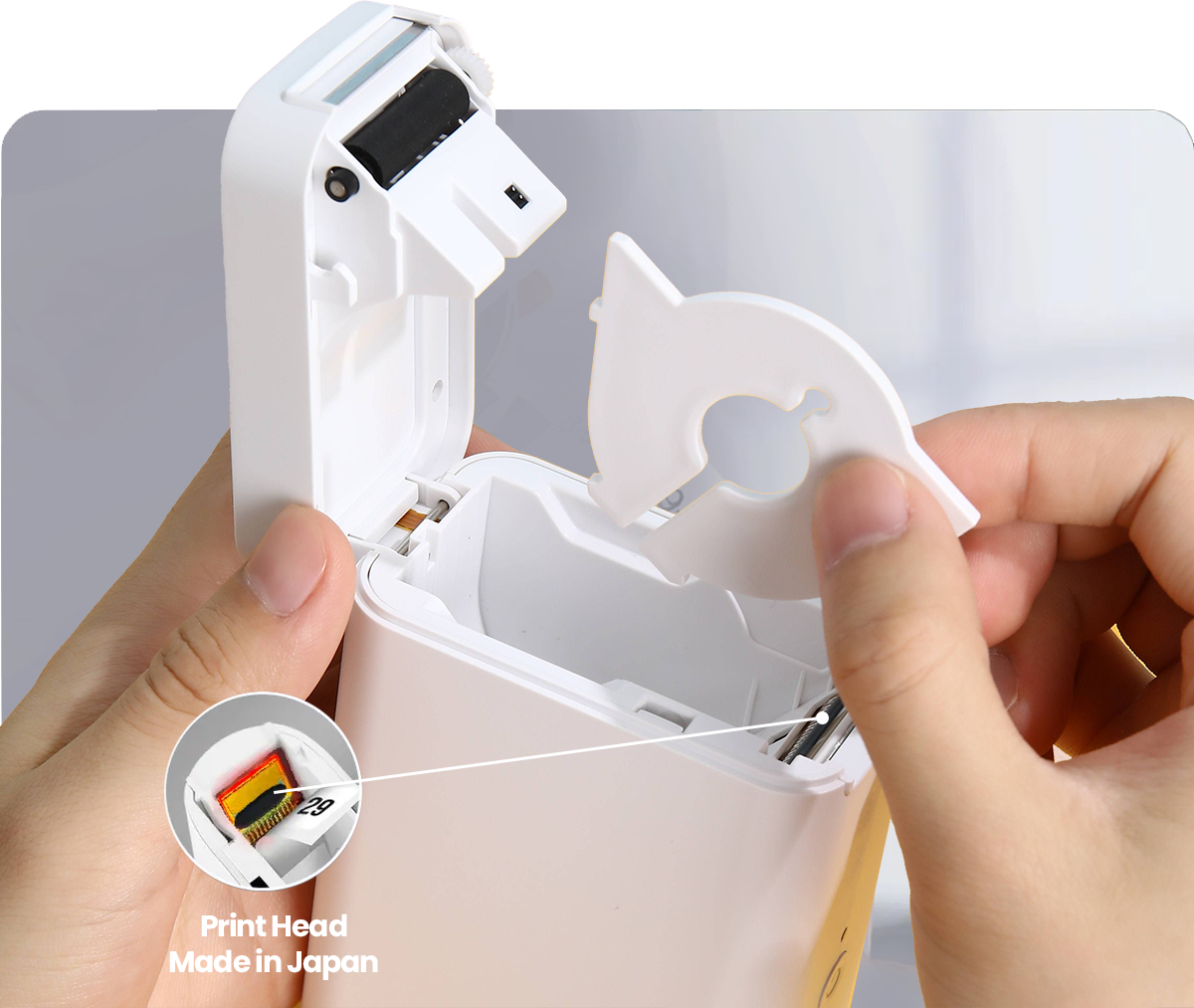 It just takes a printer and thermal paper to print. No more changing ink / carbon band / cartridge.

No Ink, No Mess. JC Label Is Not Just Paper
Latest Version of JC Label has 7 layers for Durability and a Premium Looking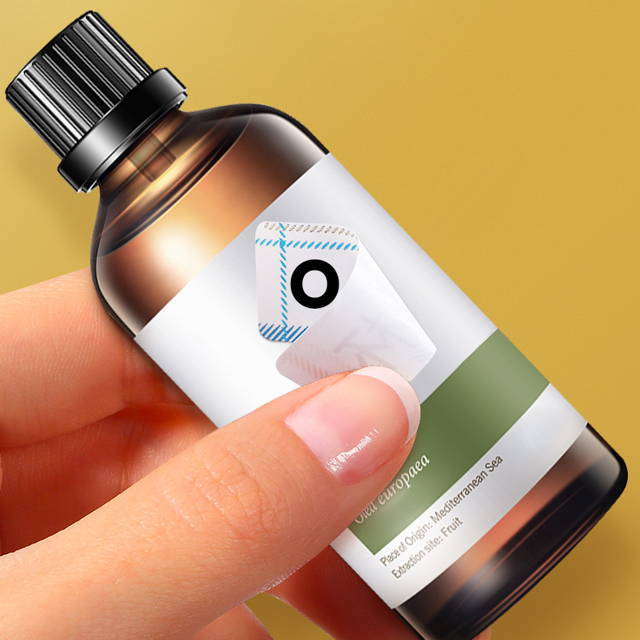 Easy To Remove, Leave No Trace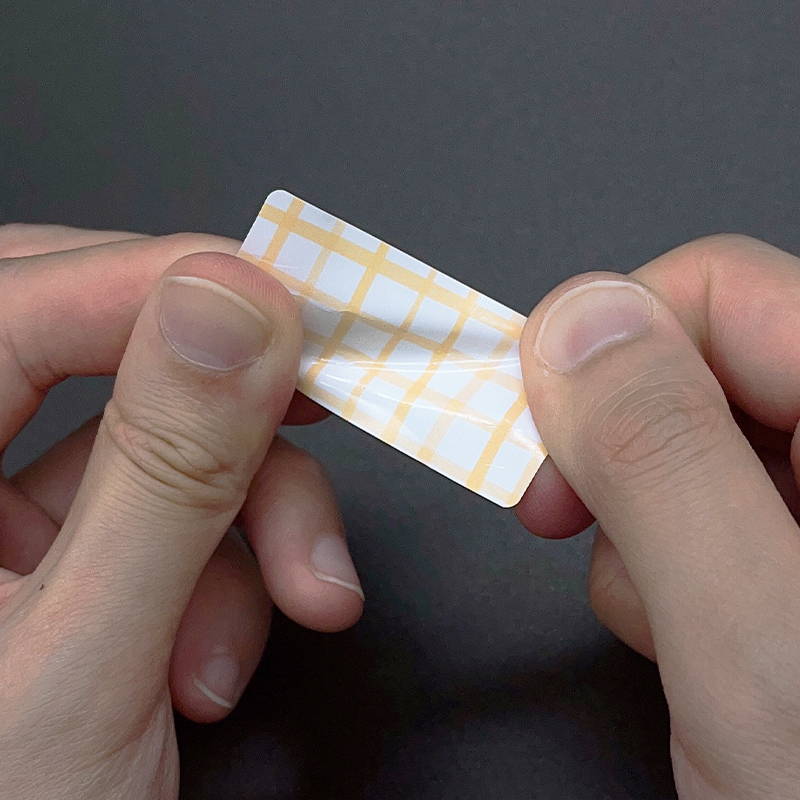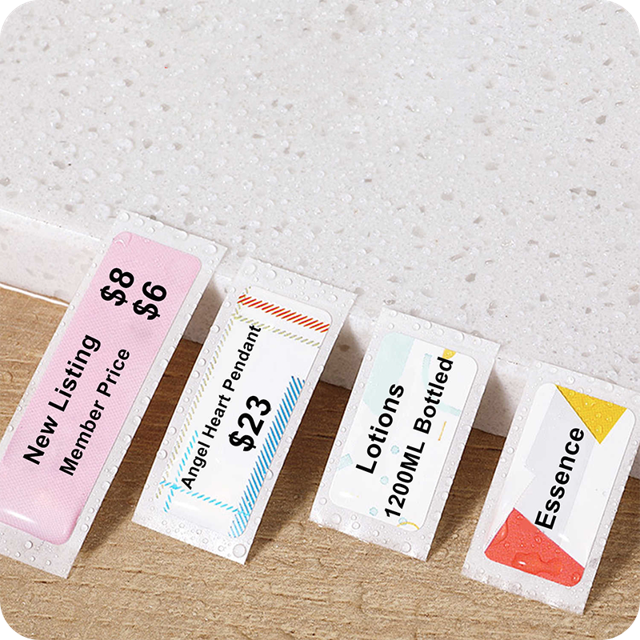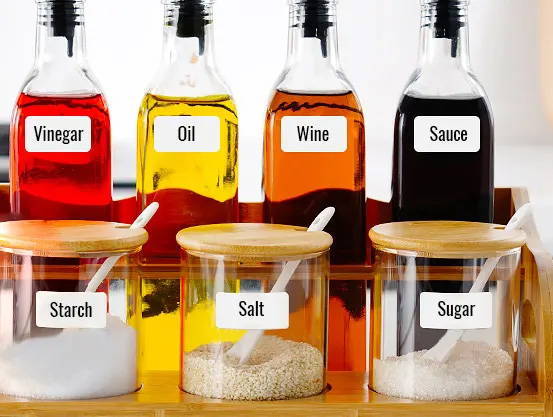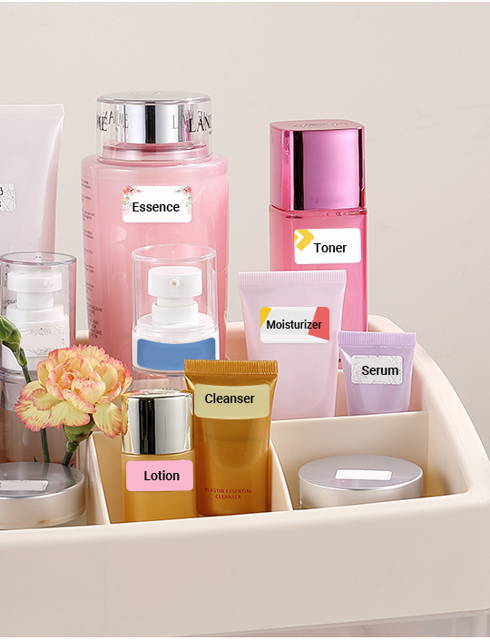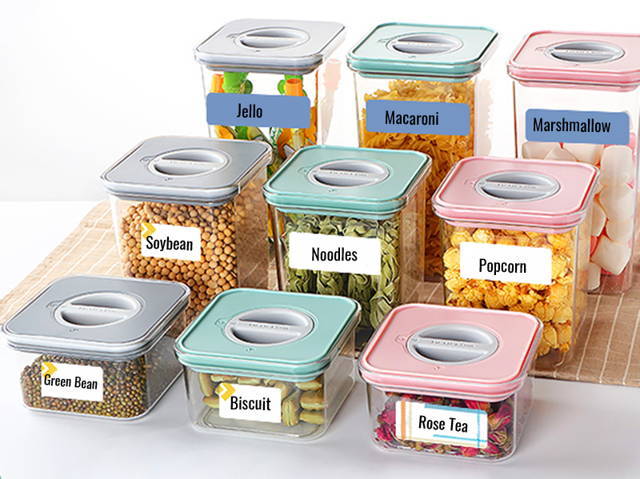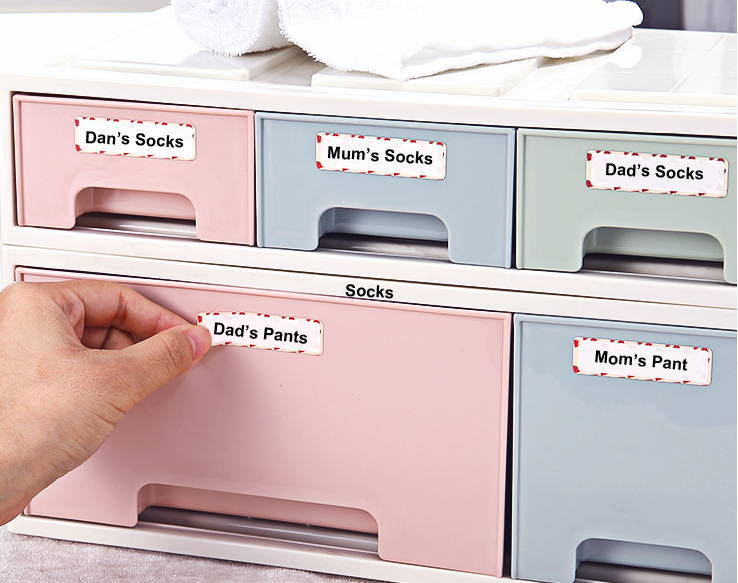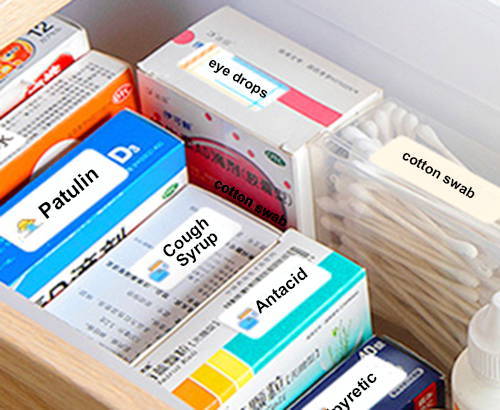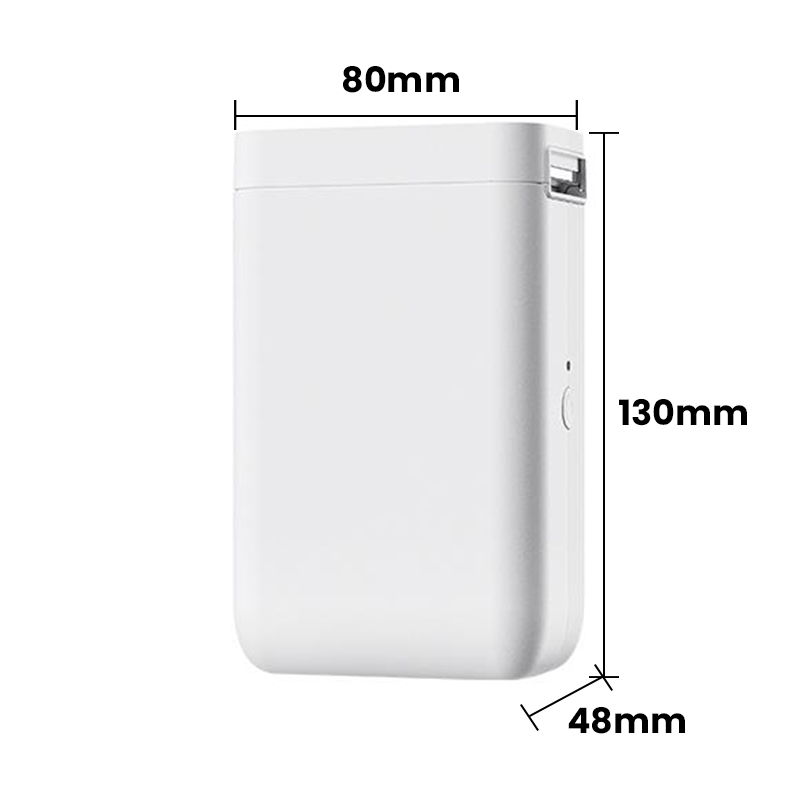 Name:
Print Mode:
Print Resolution:
Print Speed:
Device Size
Device Weight:
Material:
Battery:
Connection:
Wireless Distance:
Charging Port:
PRO11 Printer
Thermal line printing
203 DPI
30mm/s-60mm/s
130x80x48mm
300g
ABS+PC
1200mh
Bluetooth 4.0
10M
USB-C
1 x Printer
1 x USB-C cable for charging
6 Months of Warranty Period from Parcel Received