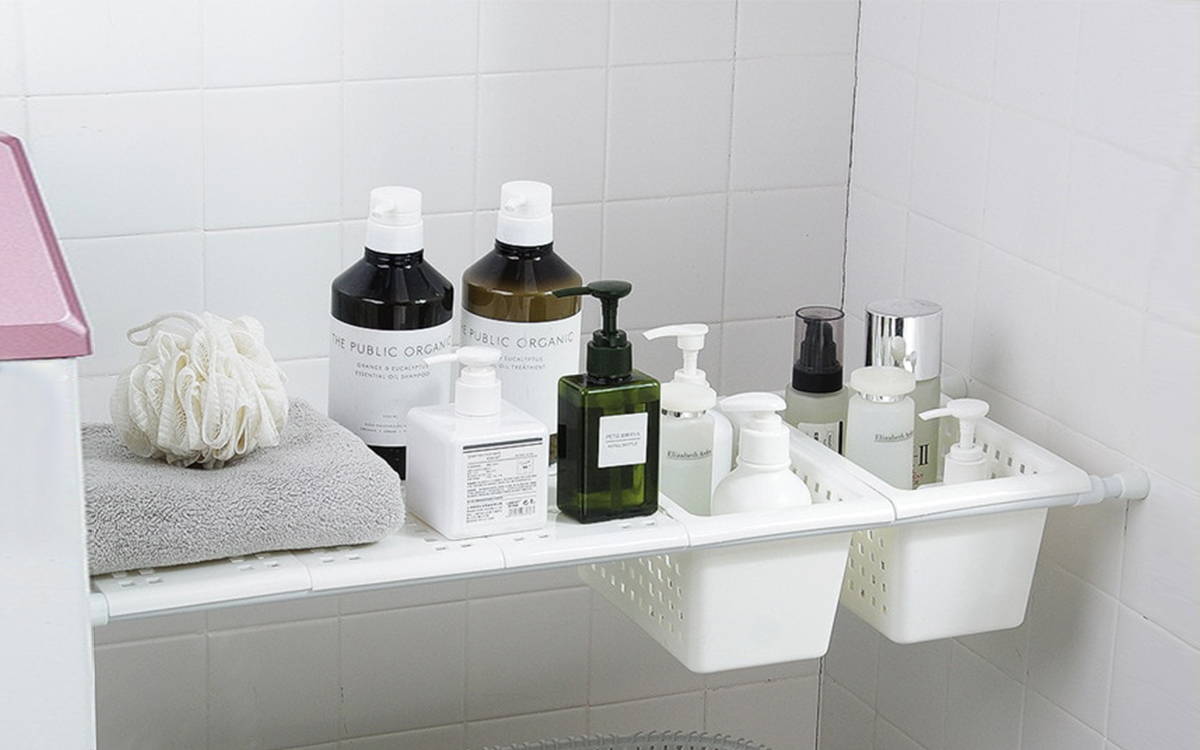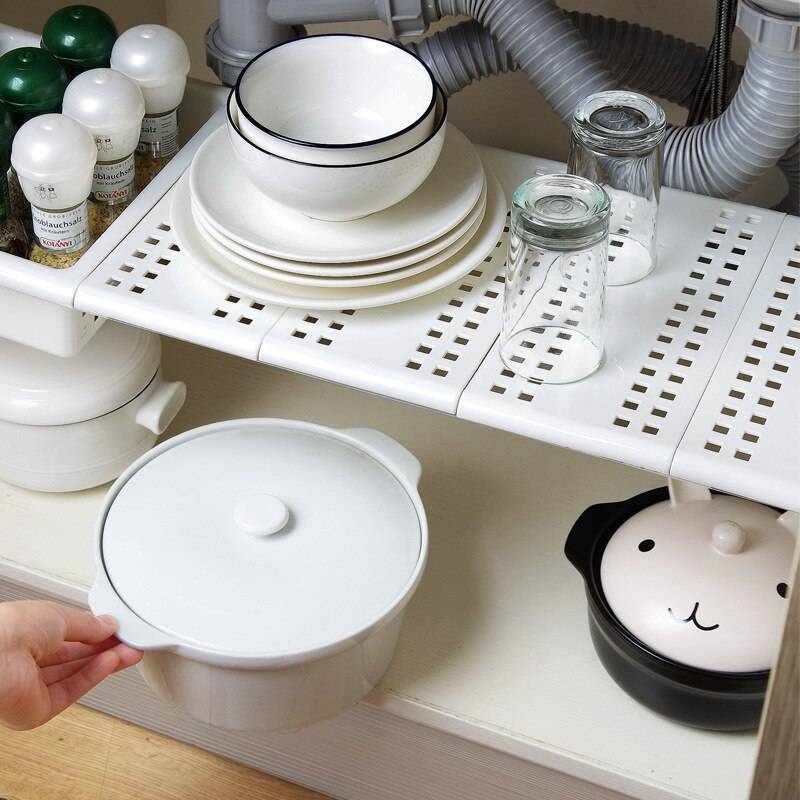 Buy More, Save More!
Buy 2

HK$76.14

each
10% off
Buy 4

HK$71.95

each
15% off
Buy 6

HK$67.68

each
20% off
Designed for Squeezing More Storage
Not only enable to create more storage spaces in dead spaces, but also to create spaces for room decoration.
Suitable for various positions
There are six sizes corresponding to any space, expanding from 18 to 110 cm.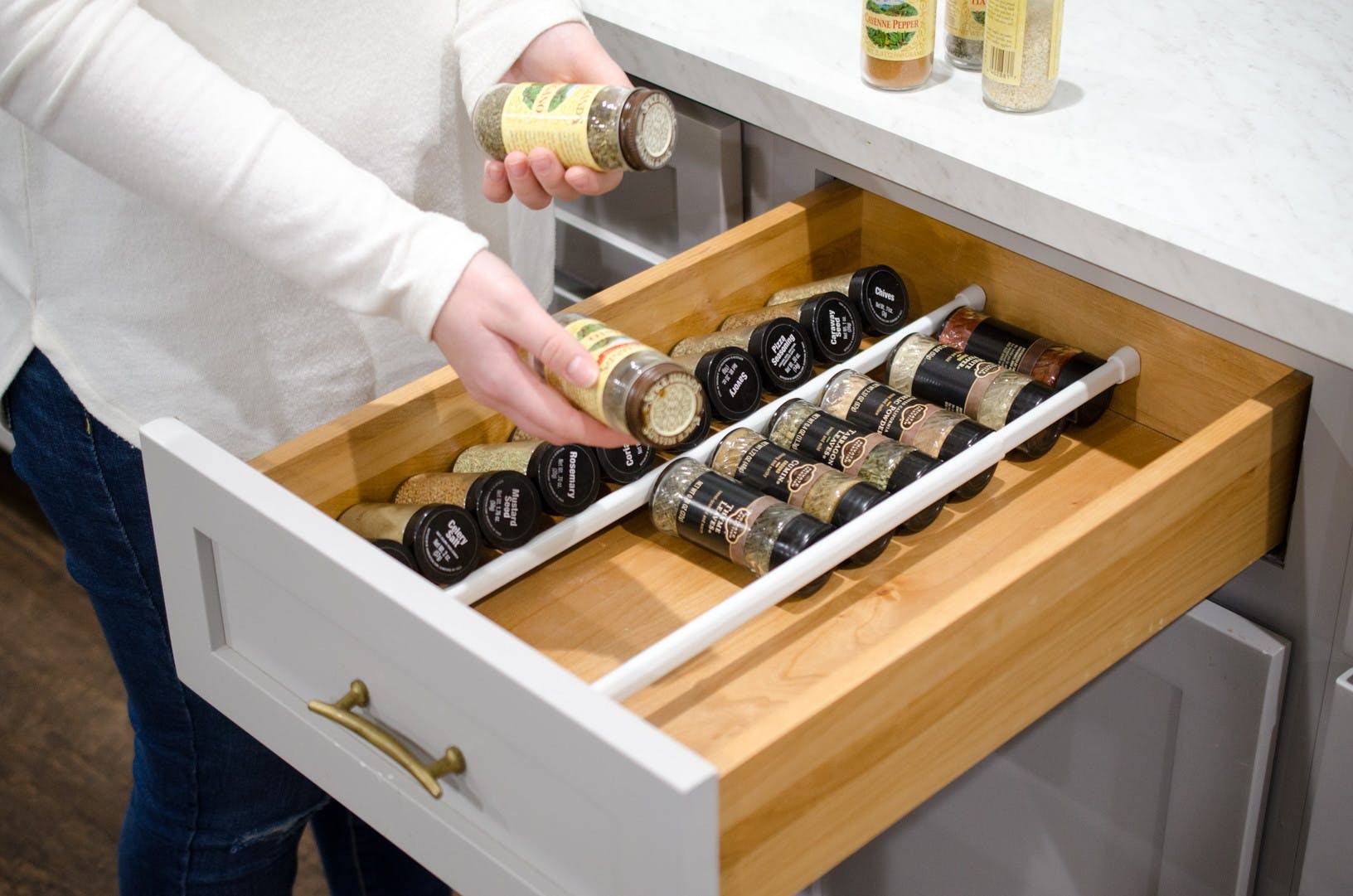 Suitable for various positions
There are three sizes corresponding to any gaps, expanding from 30 - 110 cm.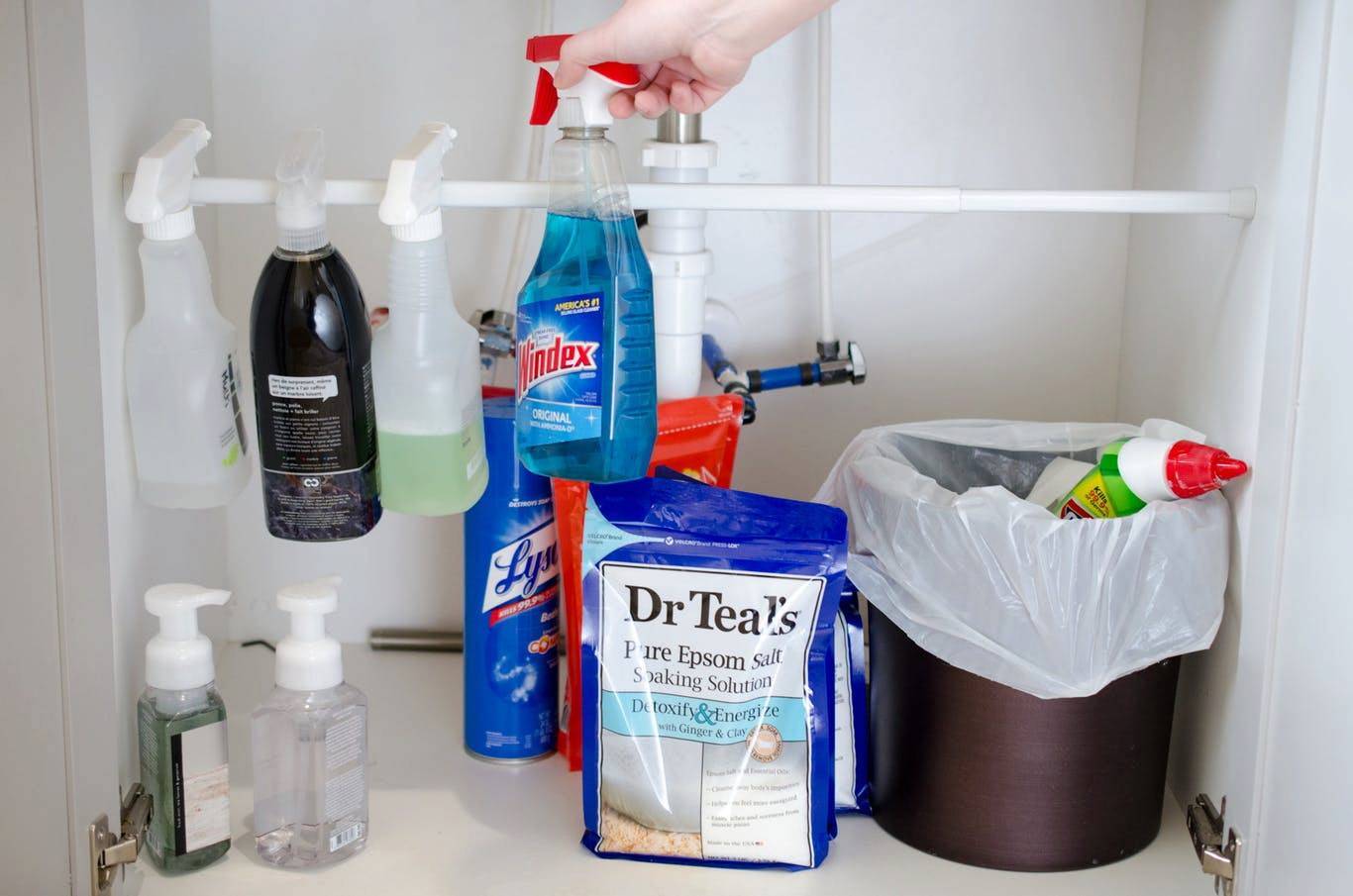 Easy to install / uninstall
No screws, nails or tools necessary for installation. No damage on walls, ceilings or floors.



If you have two opposite and good surface, you may not need these.
Go on choose your accessories.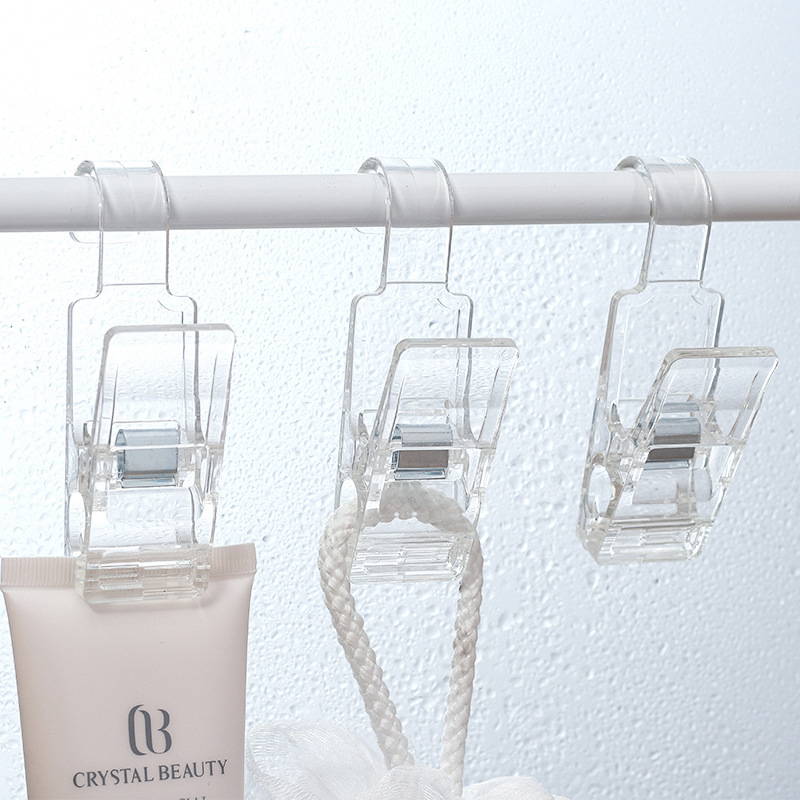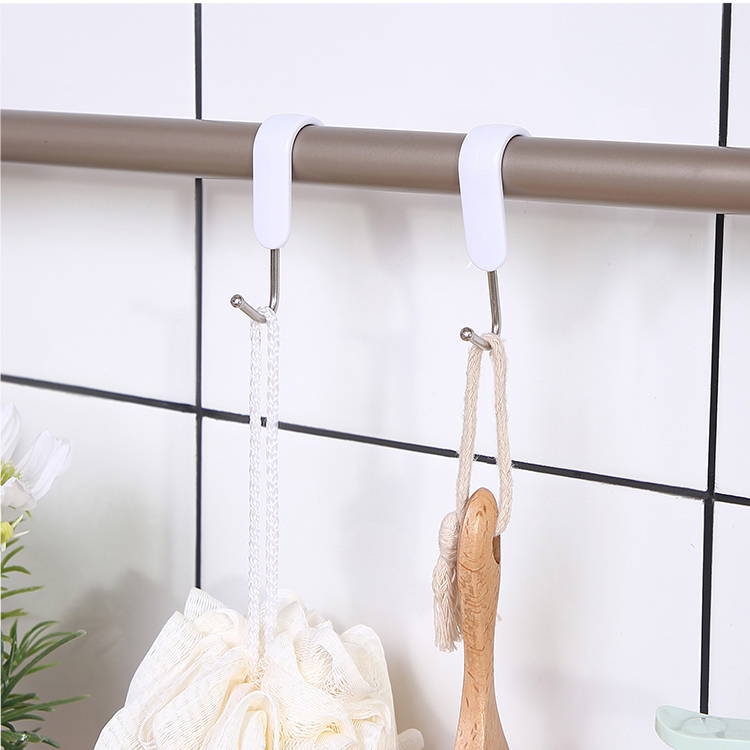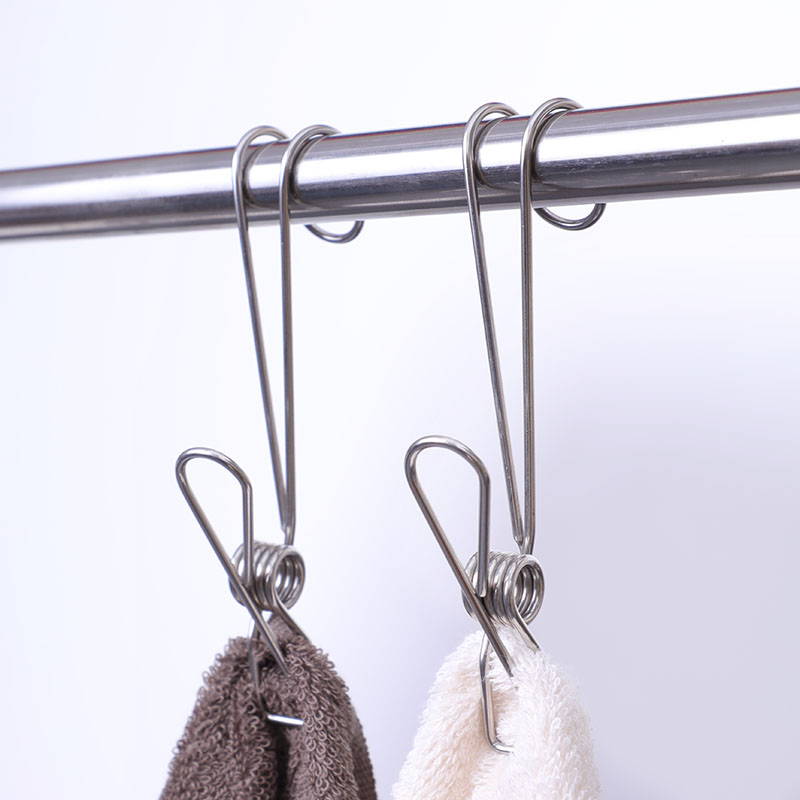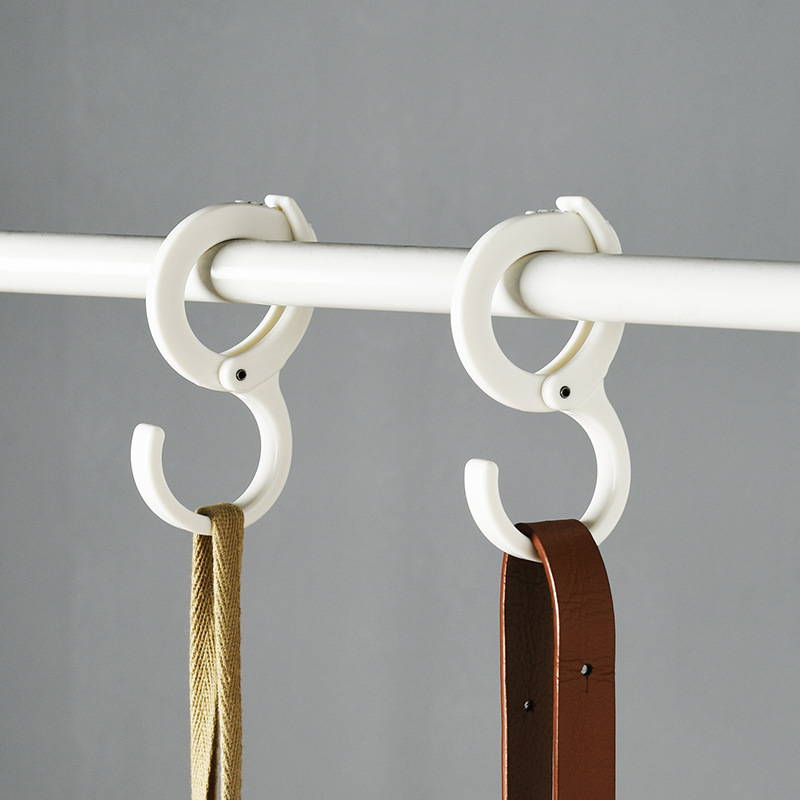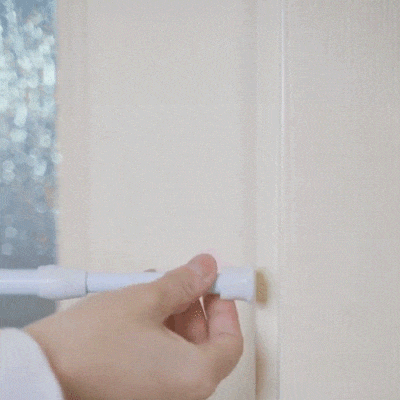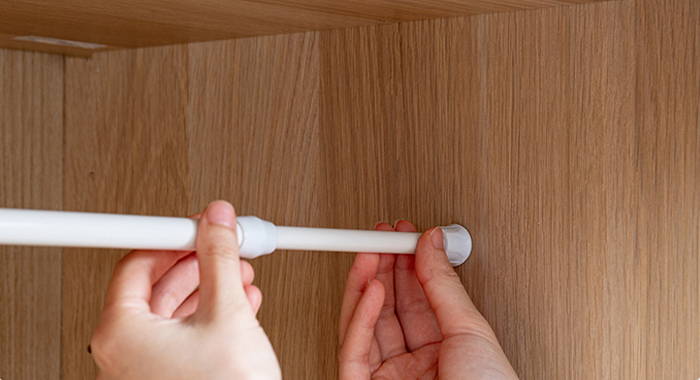 Extend the rod to your needed length by rotating the rubber base anticlockwise.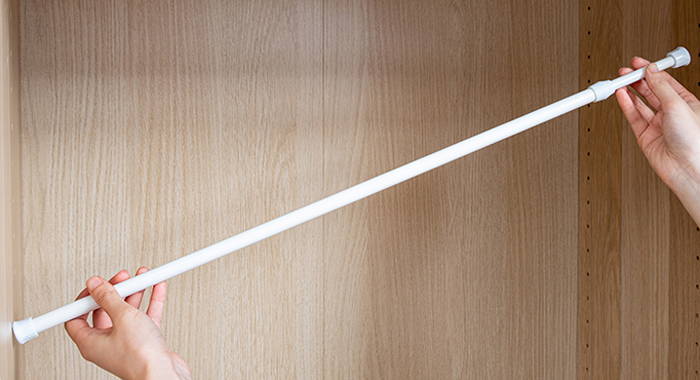 The extending length should be 2-3 cm longer than actual distance. Fix one end of the rod and the other is approx 45° angle with the floor.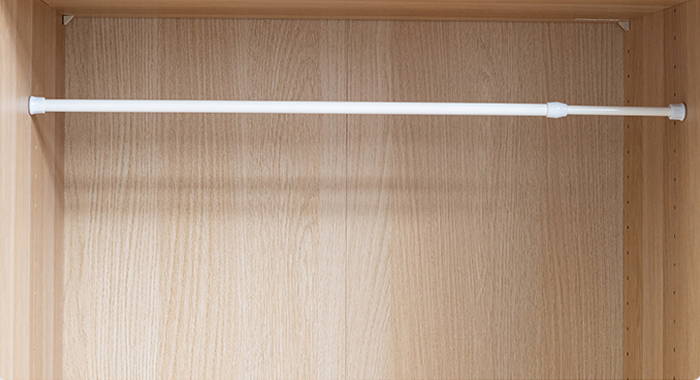 Then push the other end of the rod up until it is a parallel with the floor.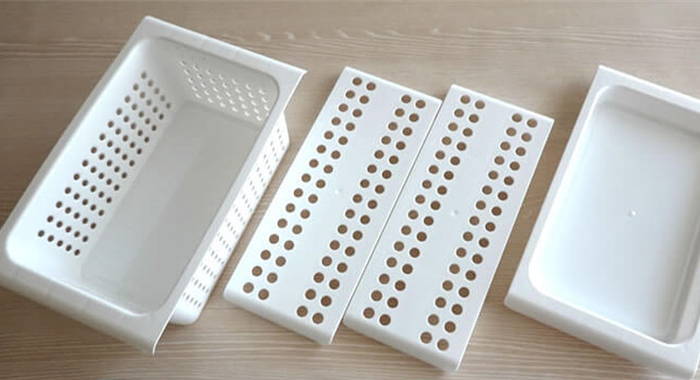 Choose your favorite accessories create the best storage for your needs
Multi-purpose applications for you to find out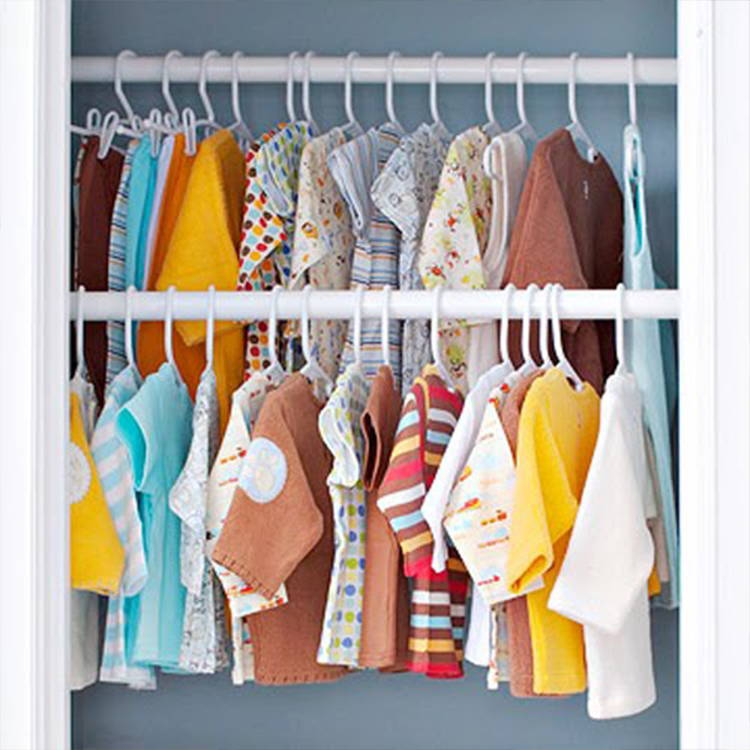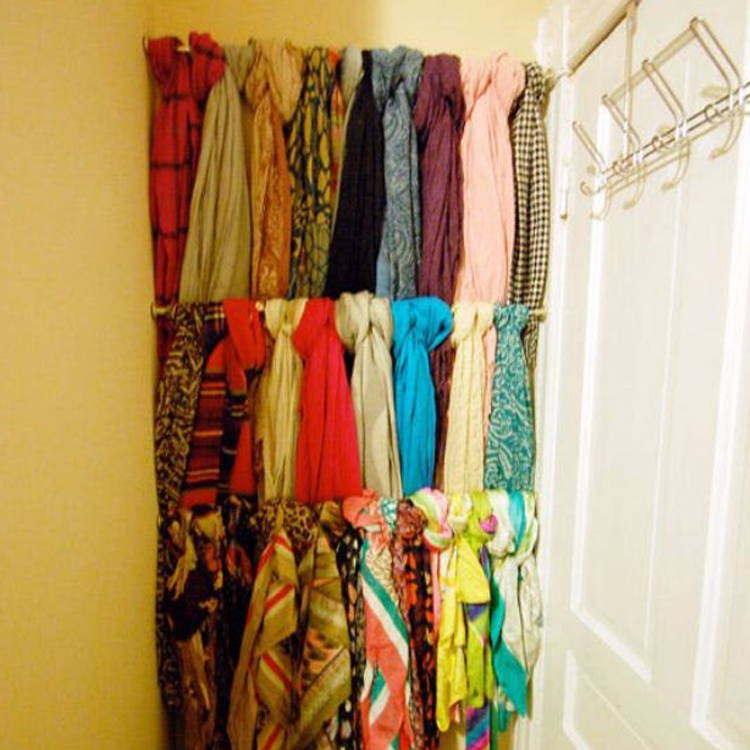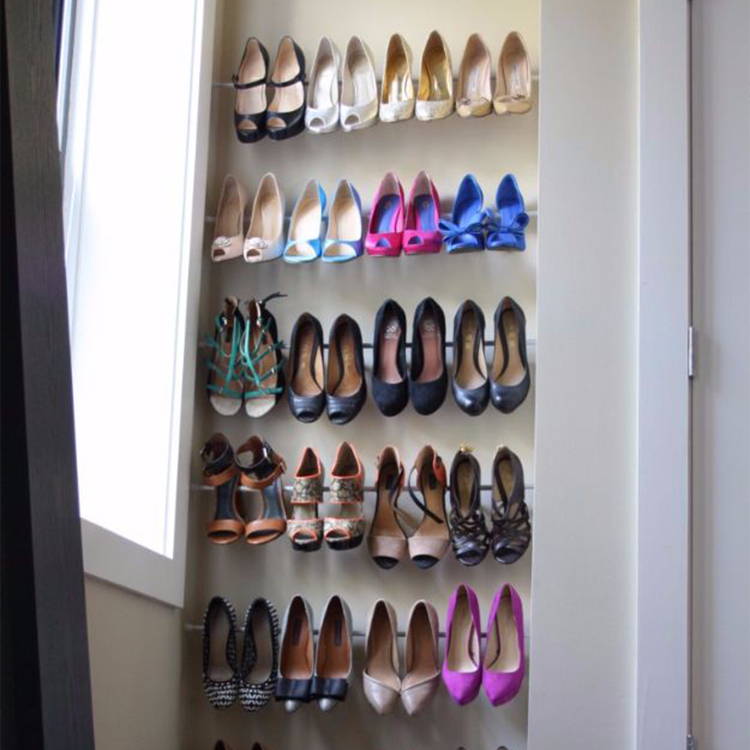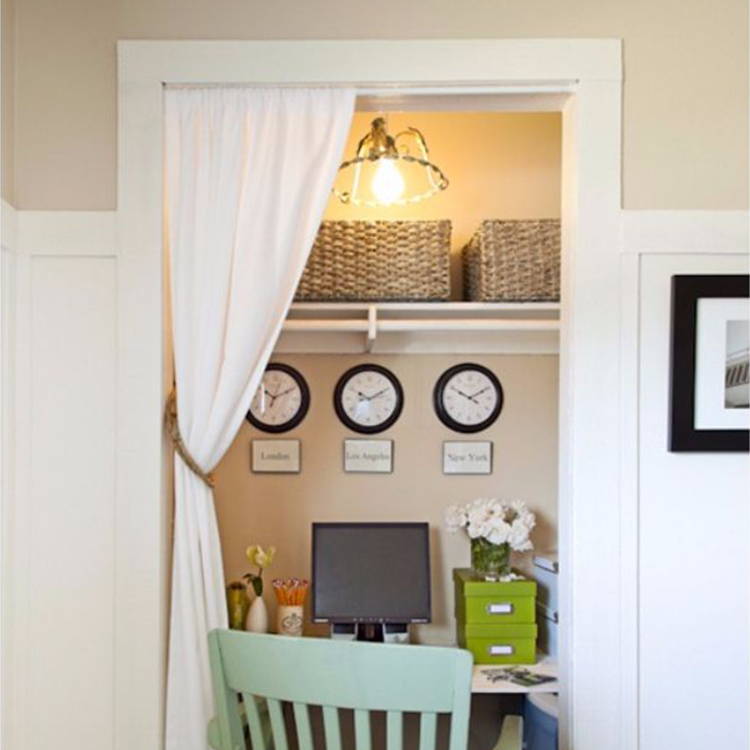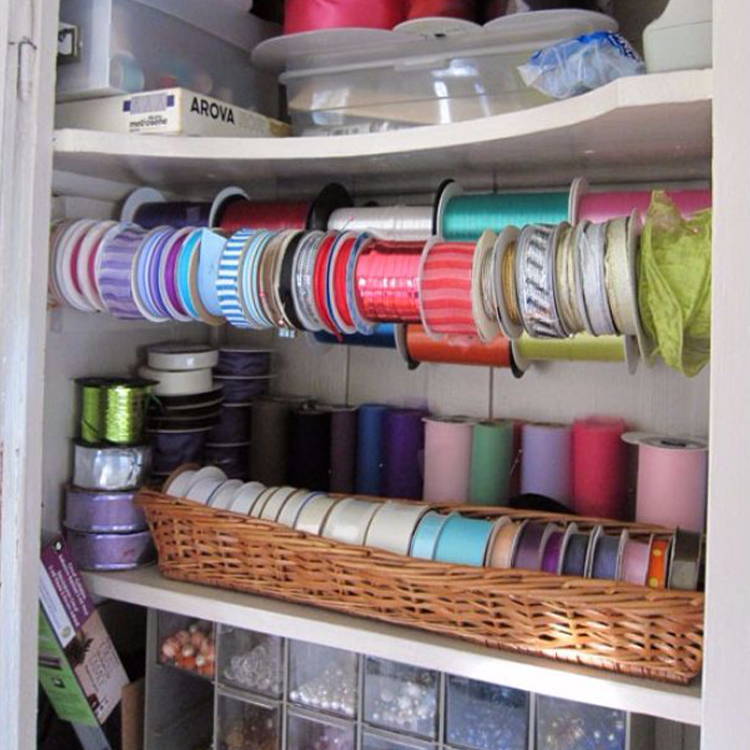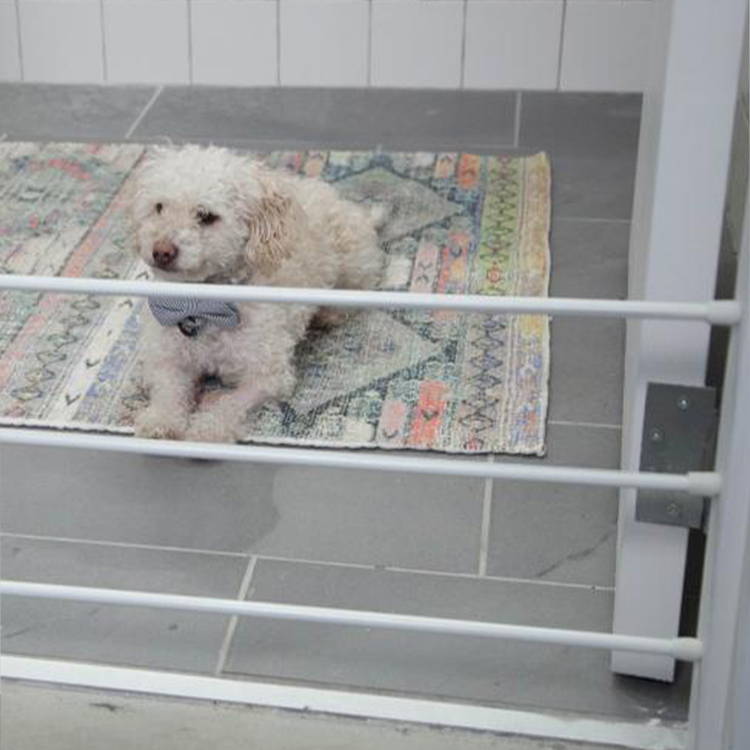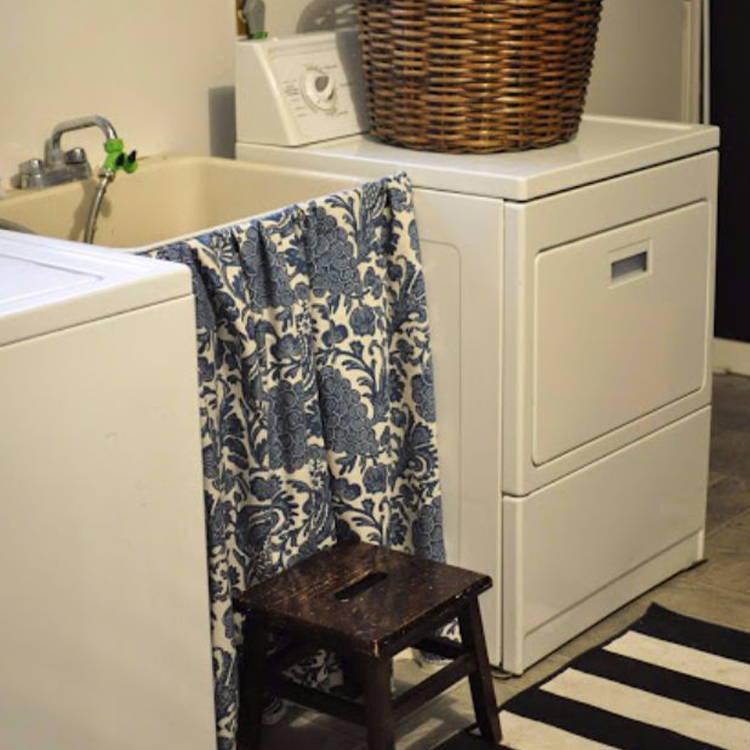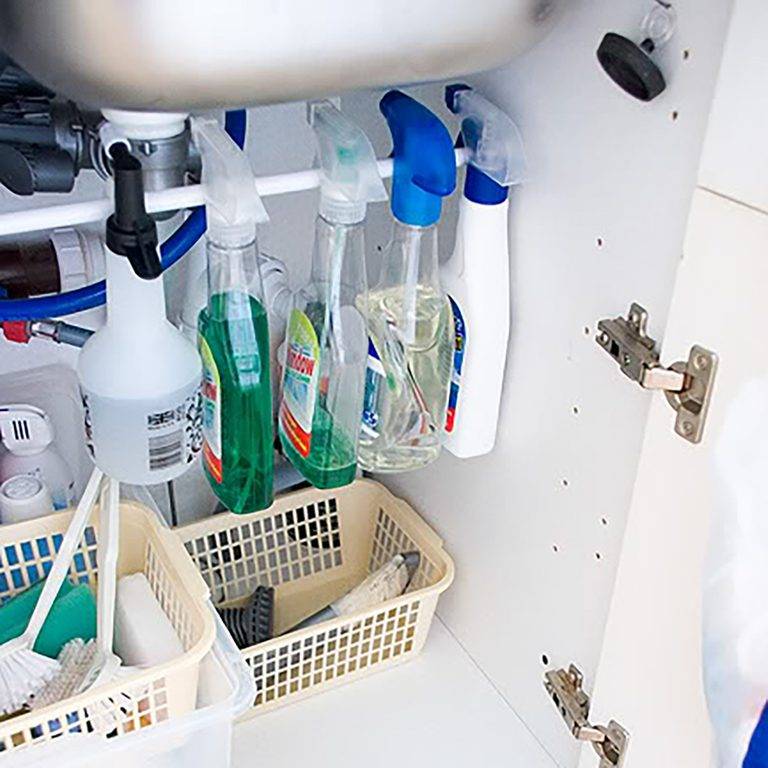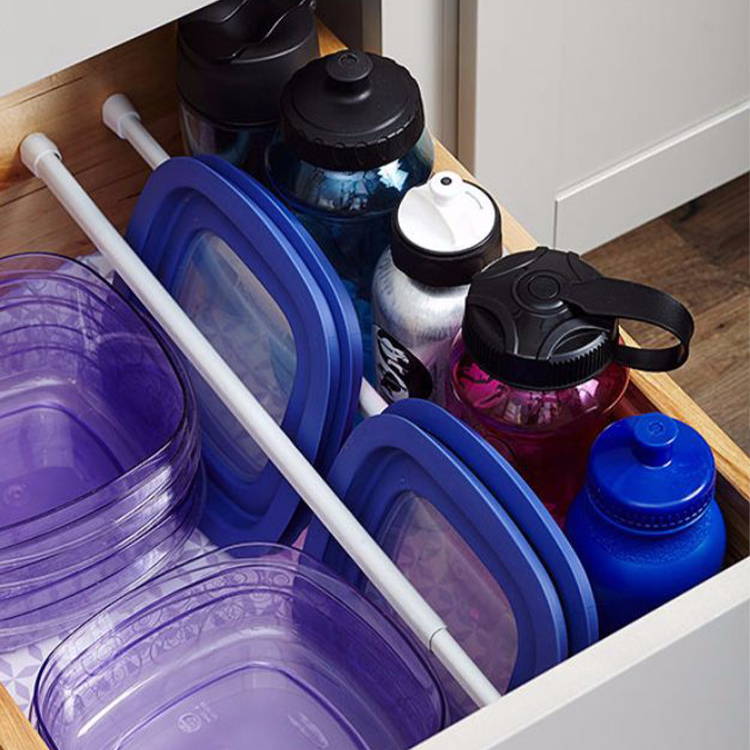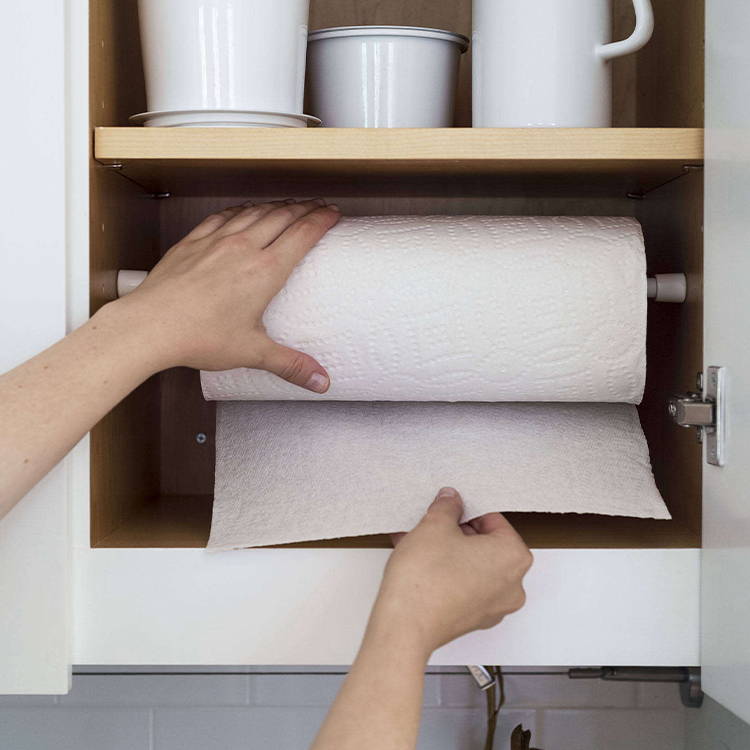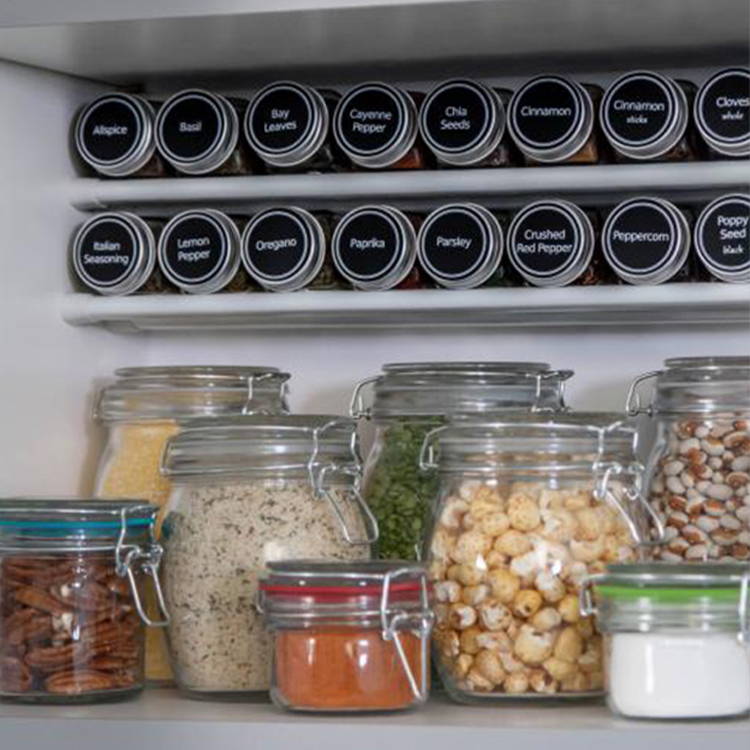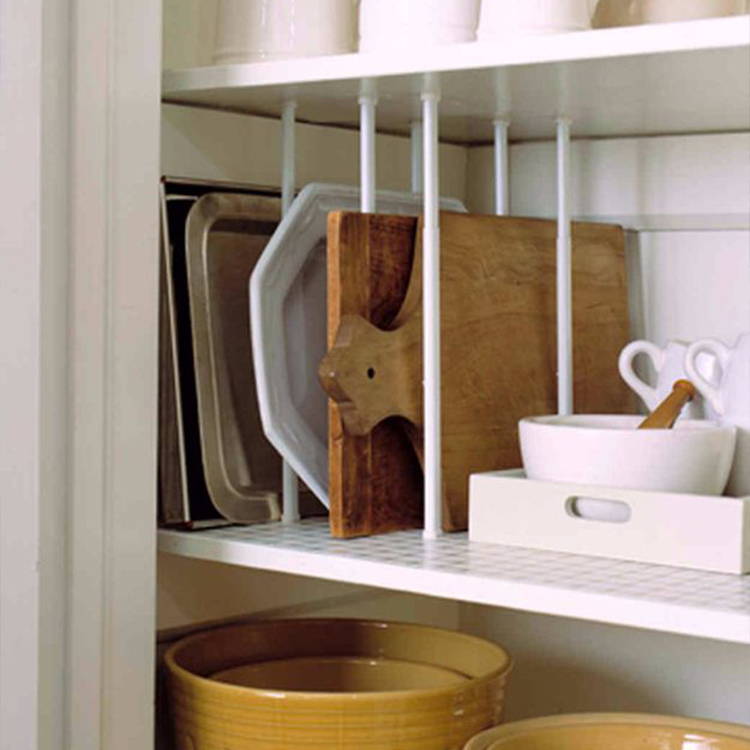 Stack Kitchenware Vertically
The order processing time can take up to 1-3 business days. Processing includes checking, packing and sending out your order. Please note that couriers do not ship on weekends.
Tracking number and info will be sent to you by email immediately once the order has been shipped out.
Europe: 6 - 14 days
US and Canada: 6 - 16 days
Australia and New Zealand: 6 - 12 days
Latin America: 7 - 14 days
Asia: 7 - 14 days
Other countries: 7 - 20 days
Above discount combination will only appear once. ACT FAST
OUR CUSTOMERS ALSO BOUGHT