Simple stylish shape, compact size slips neatly into your shirt pocket,
Built-in 1000mAh battery that lets you take it anywhere. Suitable for office, students, couples, a good present for your child, and your friends.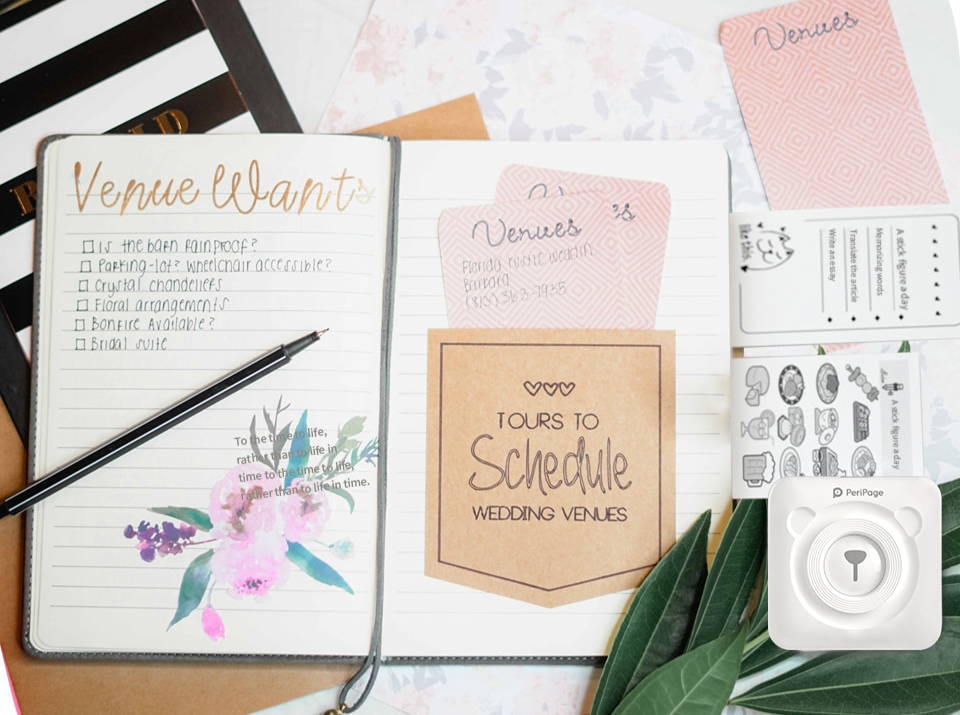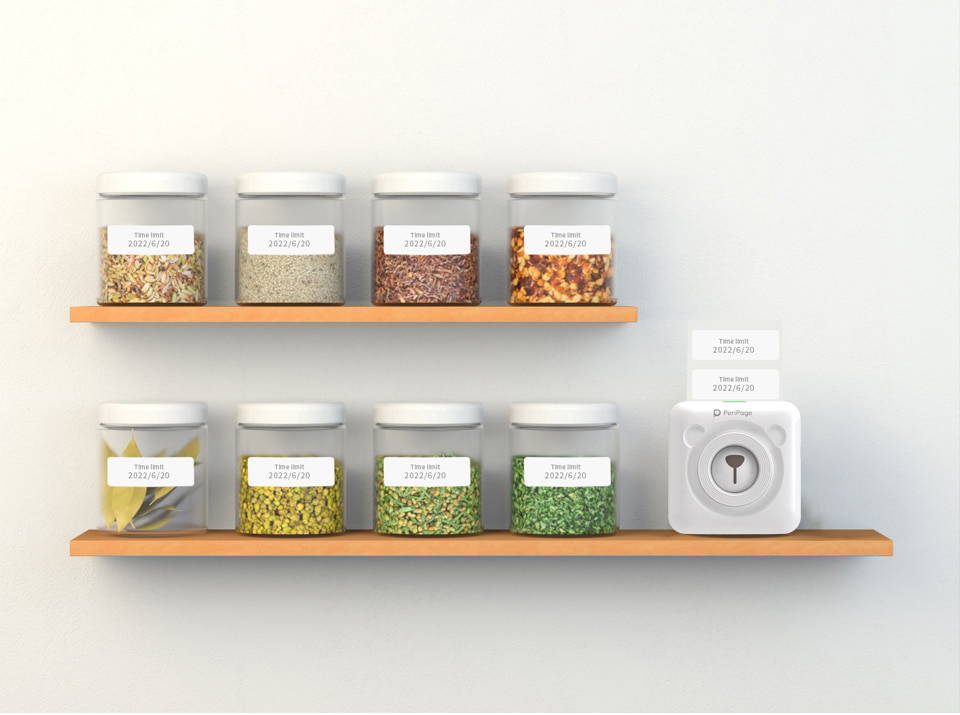 This mini printer can print QR code paper, shopping list, post-it notes, memo and record, list memo etc. users see the information on the phone screen can be printed instantly. It is also a good choice to design a hand account according to your style. Small printers can also use meeting records and label your various documents

Printing with ink is something of the past. The Pocket Printer prints on thermal paper using state of the art heat technology.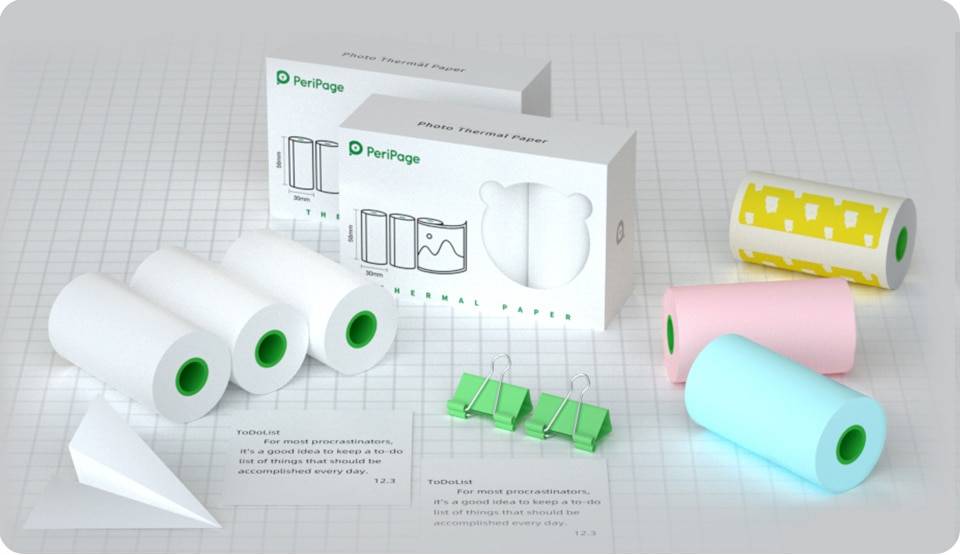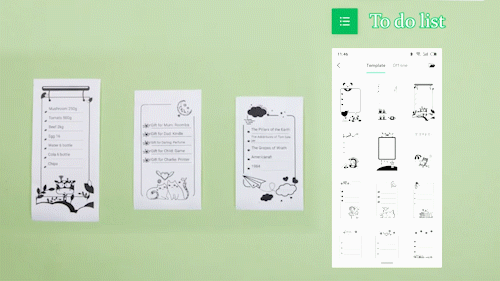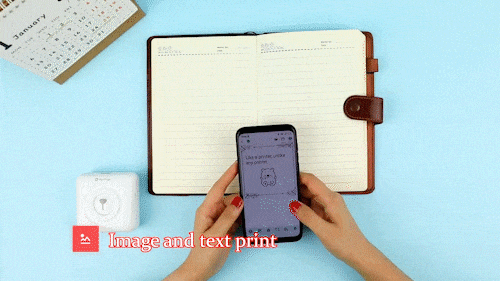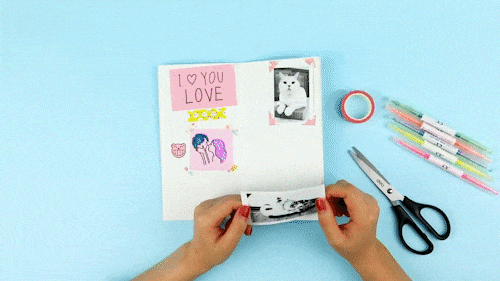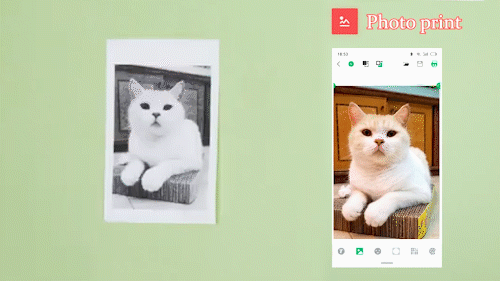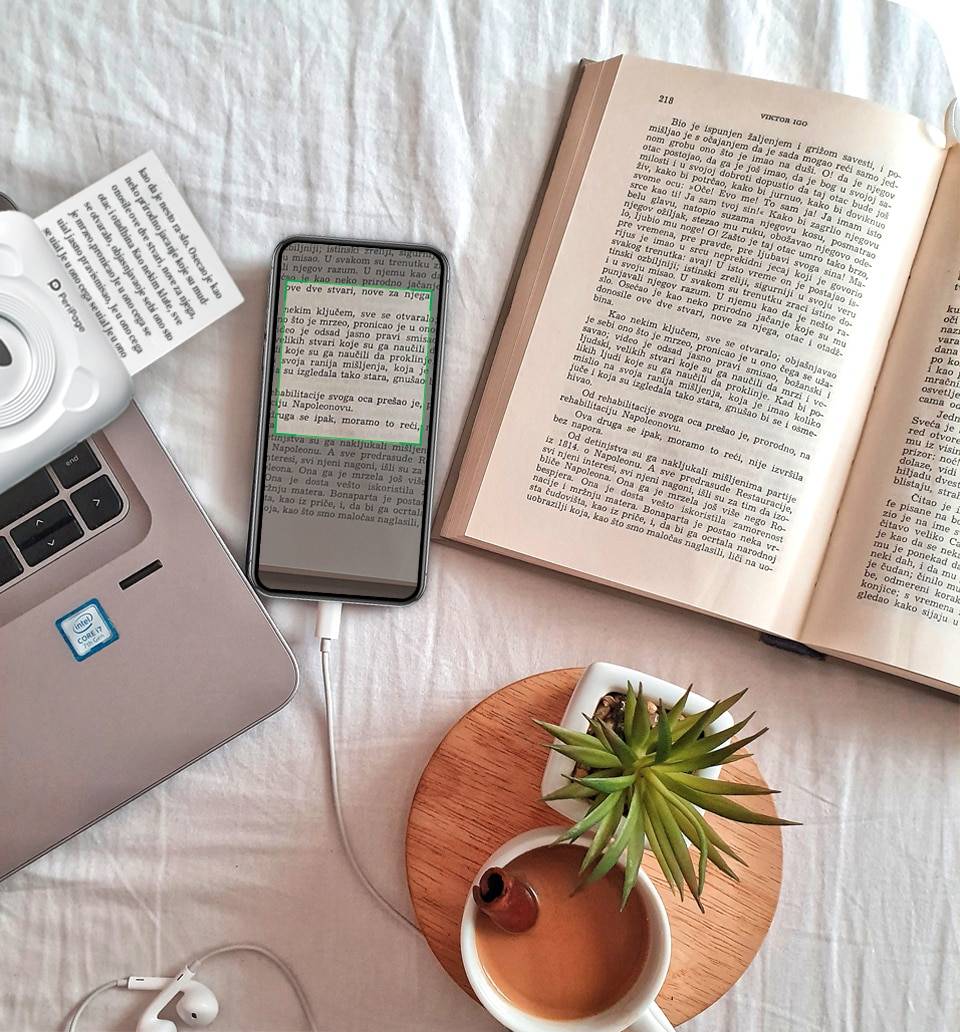 Can help you identify the text in the picture and
print it out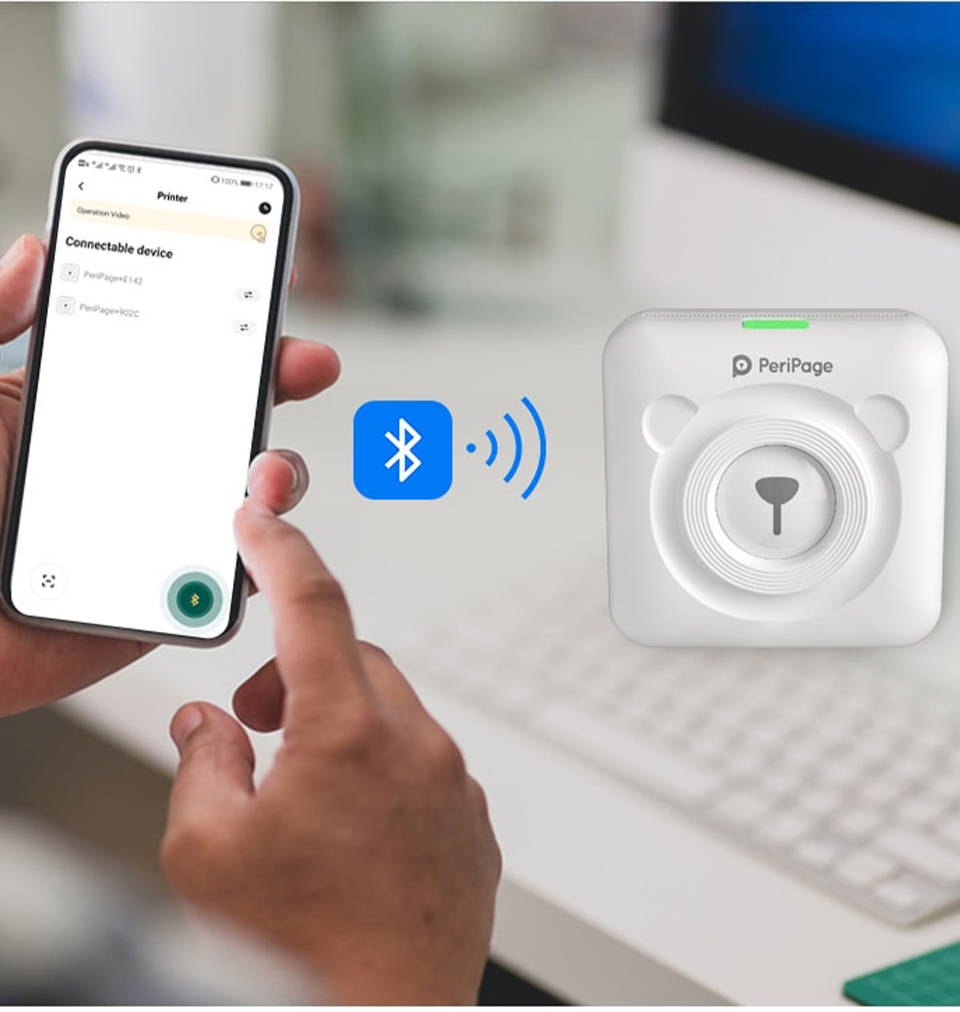 Connect any type of smartphone or tablet with the Pocket Printer via Bluetooth. It's as simple as that!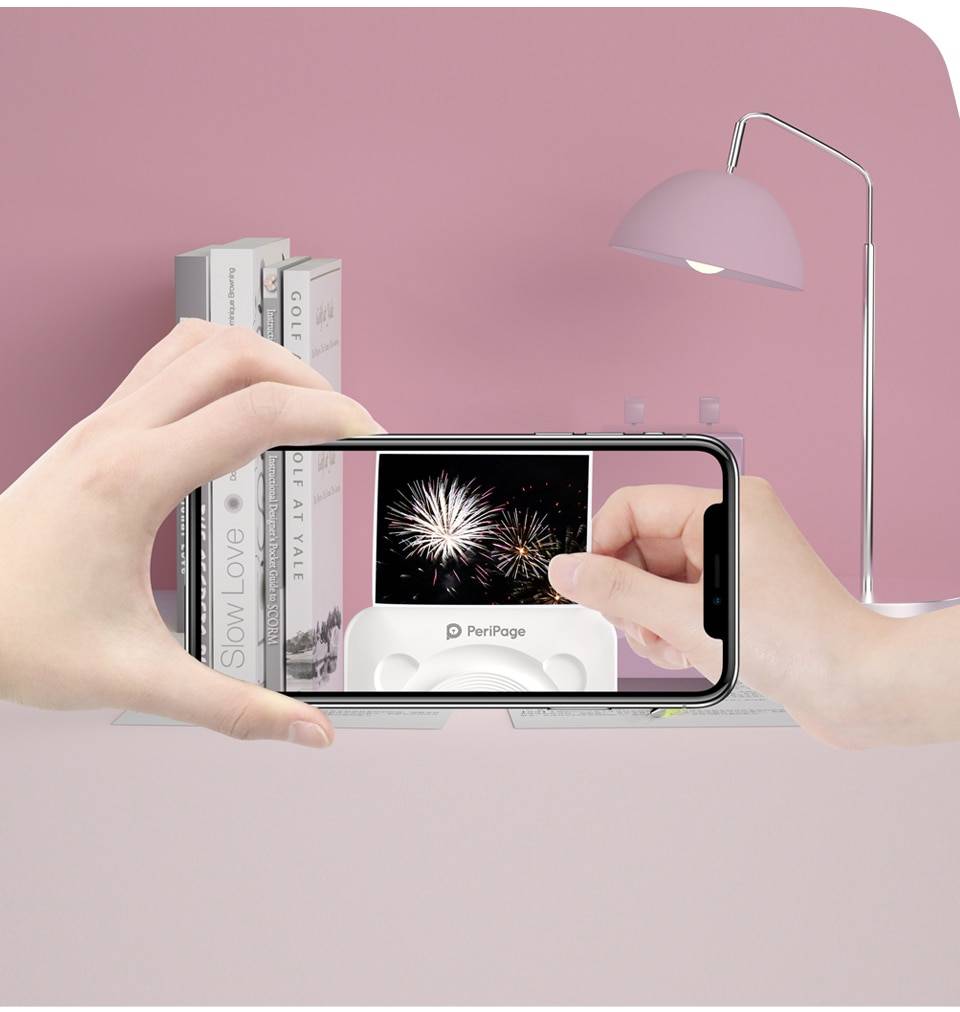 Augmented Reality (AR) Supported
Original AR photo, direct 15 seconds of sound and video.
Mini design, just 10cm * 5cm * 8.5cm (3.93* 1.96 * 3.34inch), Small and easy carry, can be put in your pocket or bag to anywhere.
1000 mAh rechargeable Li-ion battery that runs 24 hours a day, 1.5 hours of charging time and 1 week of standby time.
Print freely, no need to use ink, no need to worry about ink staining your hands. You can just enjoy yourself!
Scan what you want anytime, anywhere.Record mood, articles, and words you want to enjoy life at any time
Download an APP to print what you want, including common Microsoft document, website, text, memo and picture.
Makes Your Life Interesting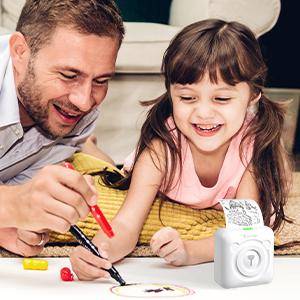 Record every moment with the child and grow with them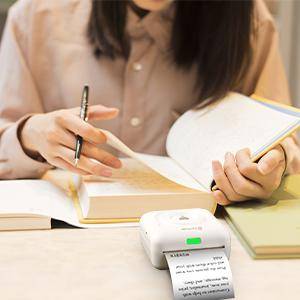 Make the wrong questions album with your own idea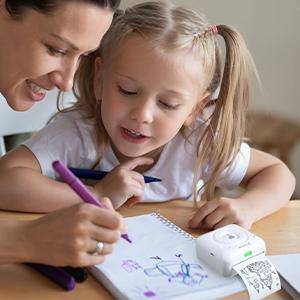 Record your favorite articles and dress up your diary to make it more memorable
Served As Printer for PC or Laptop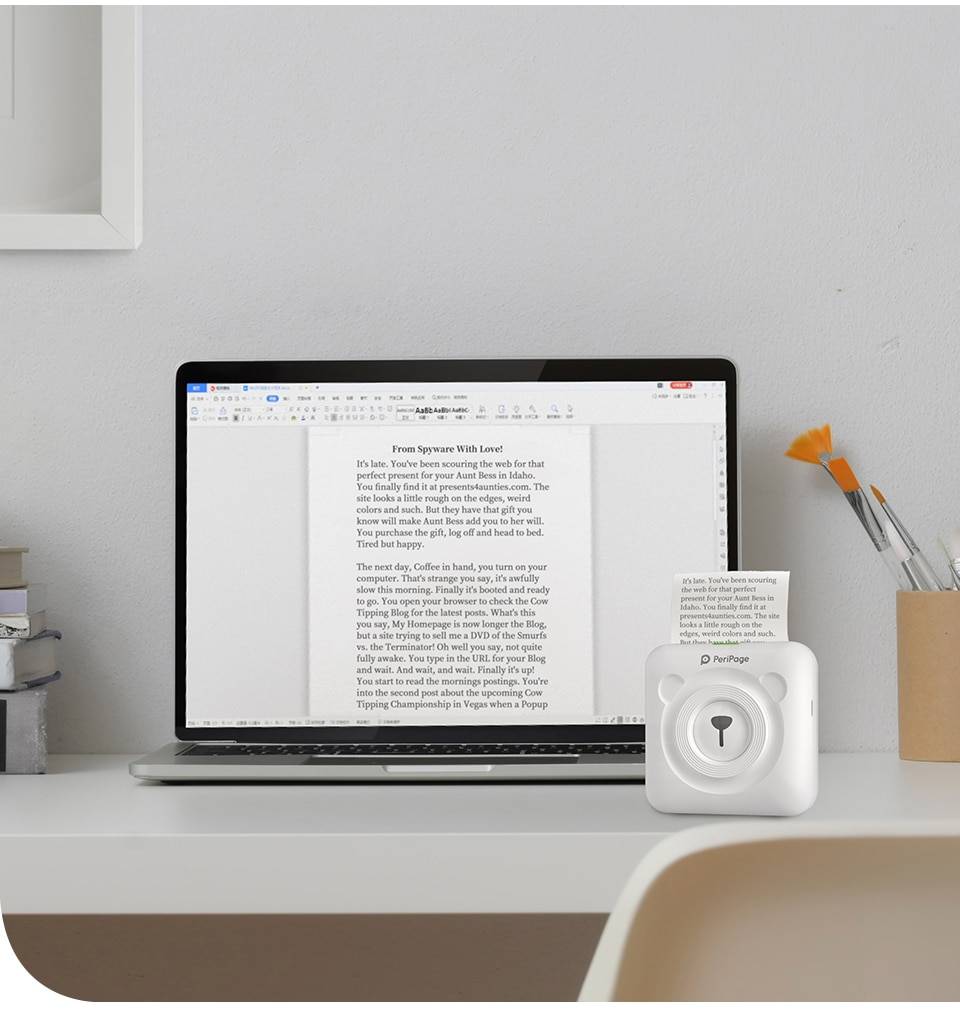 Papers in 4 forms for different purposes:
PAPER NOTE
STICKERS
PHOTO PAPER
STICKY NOTE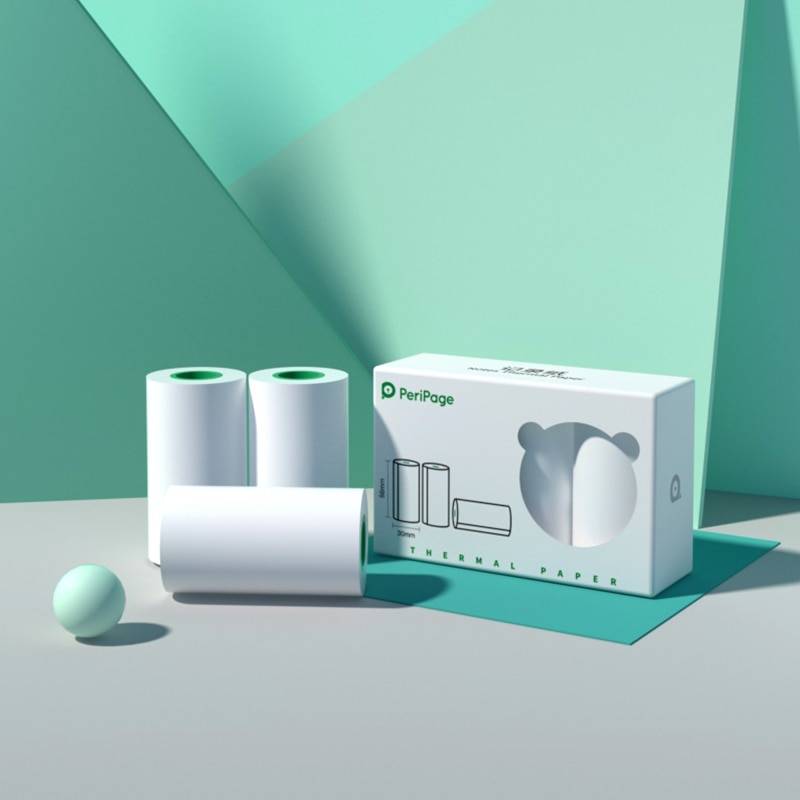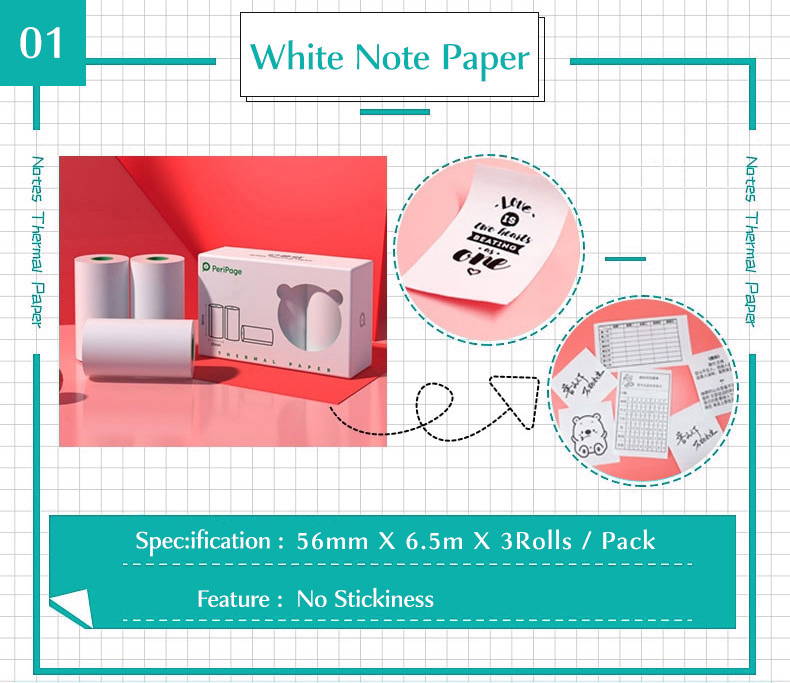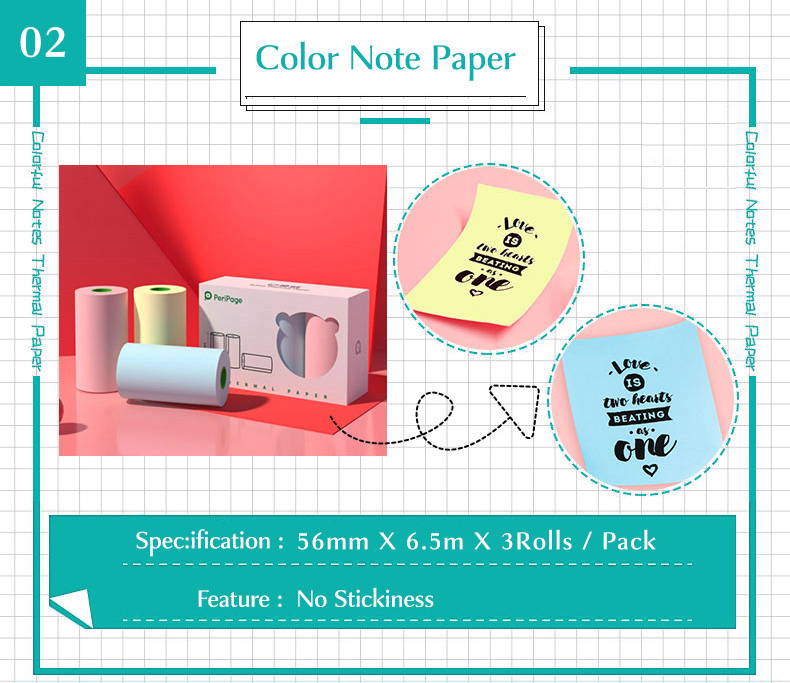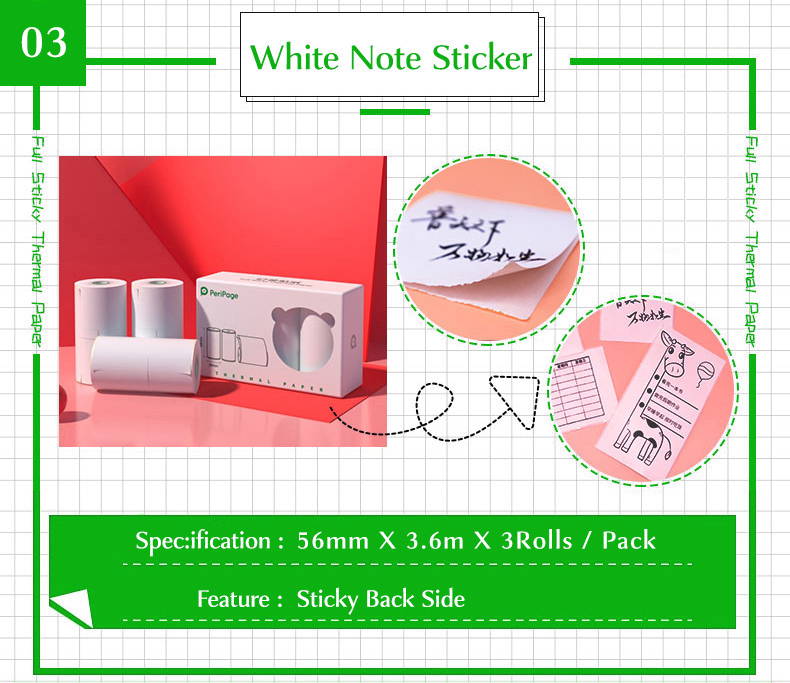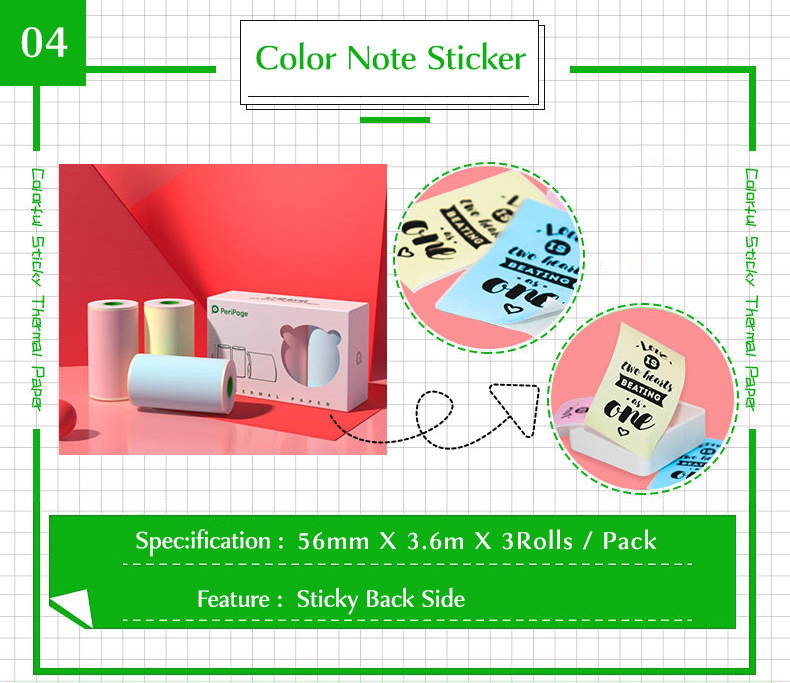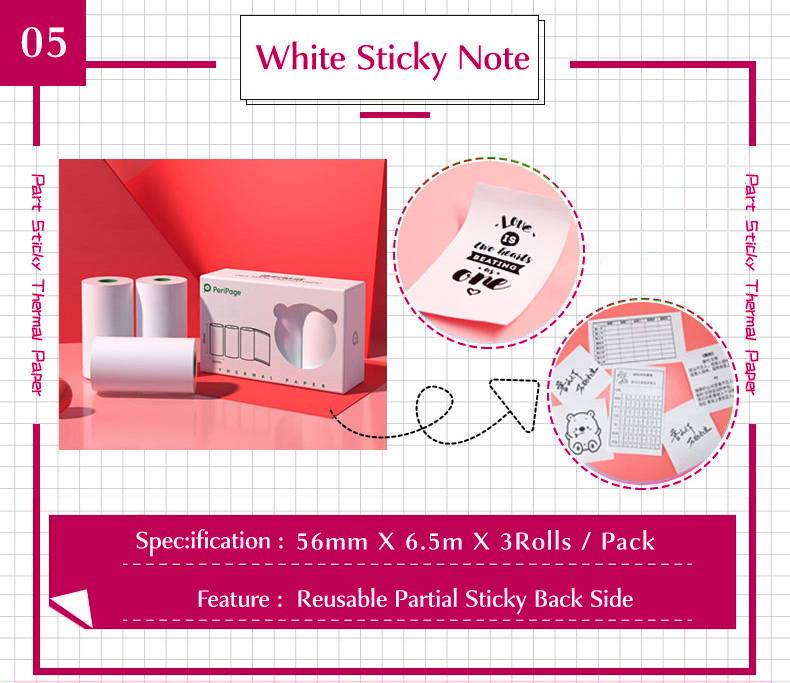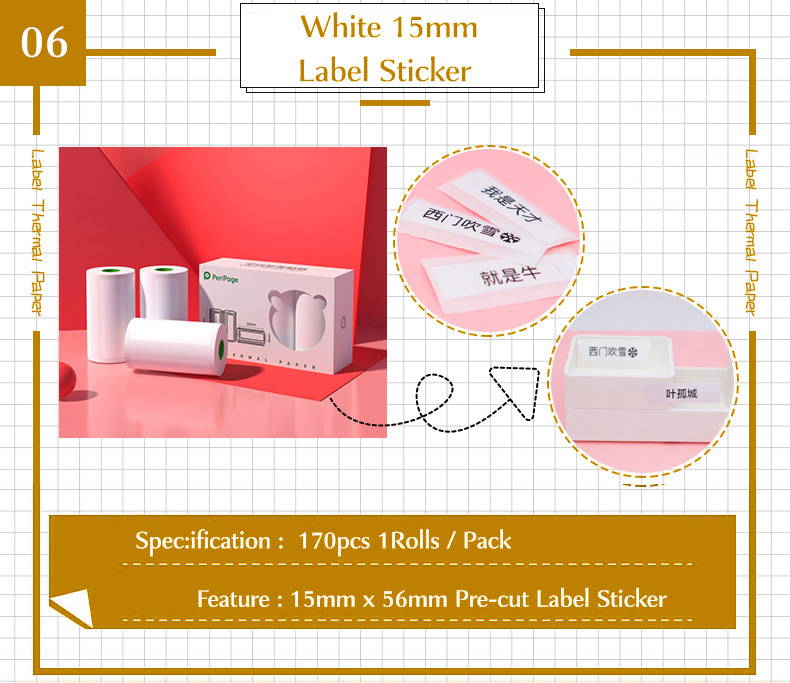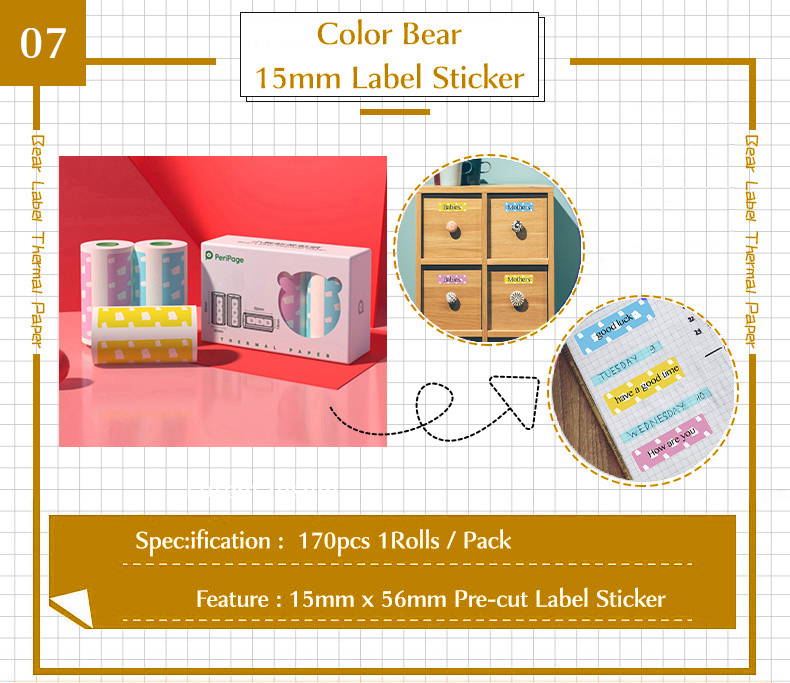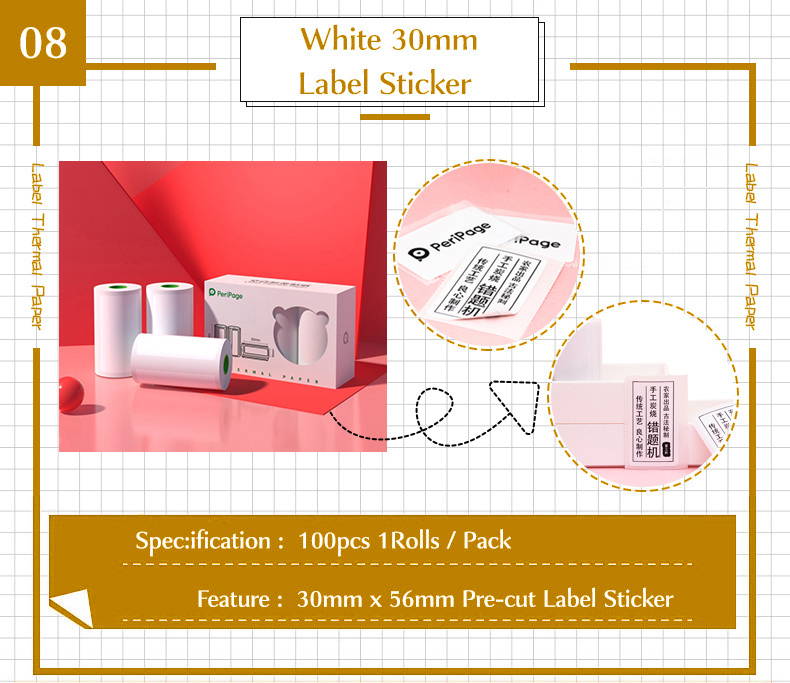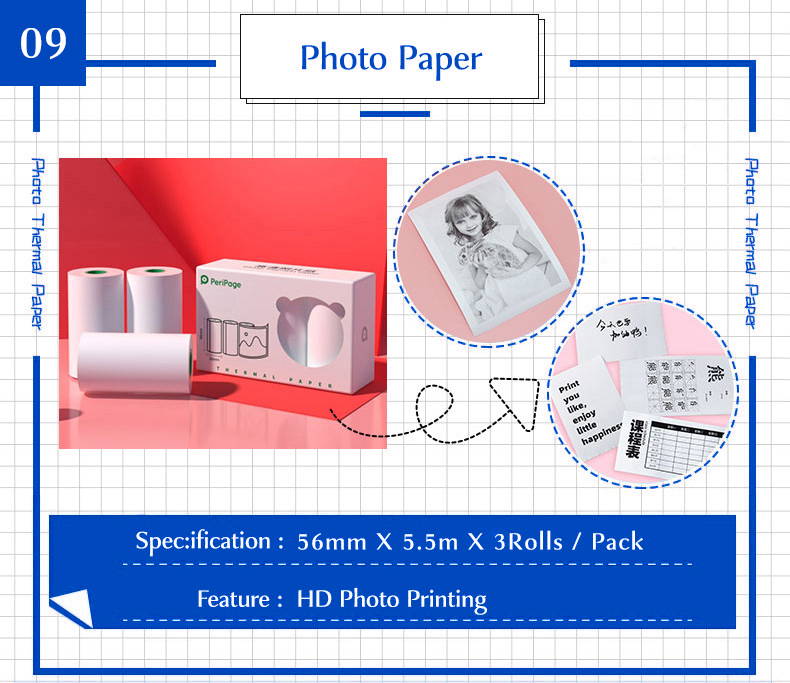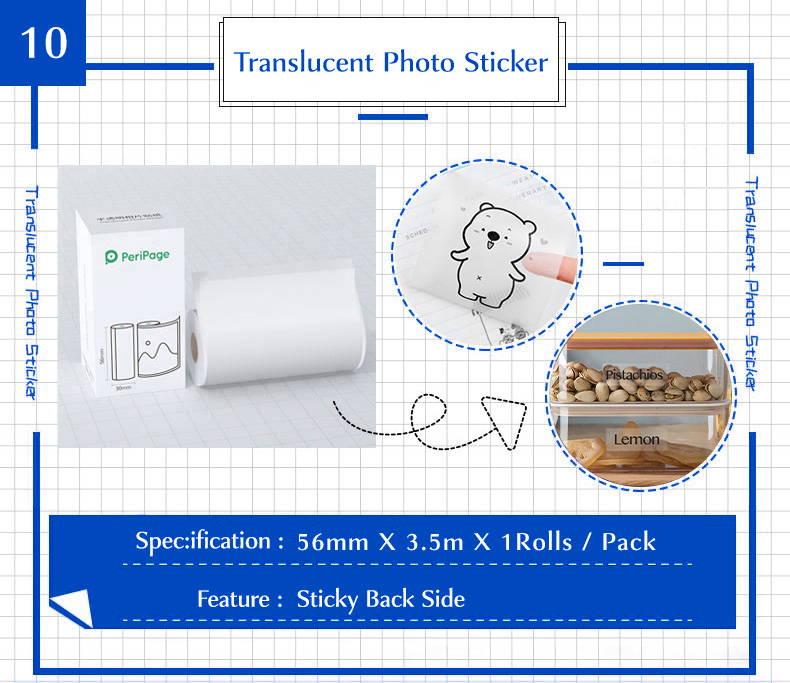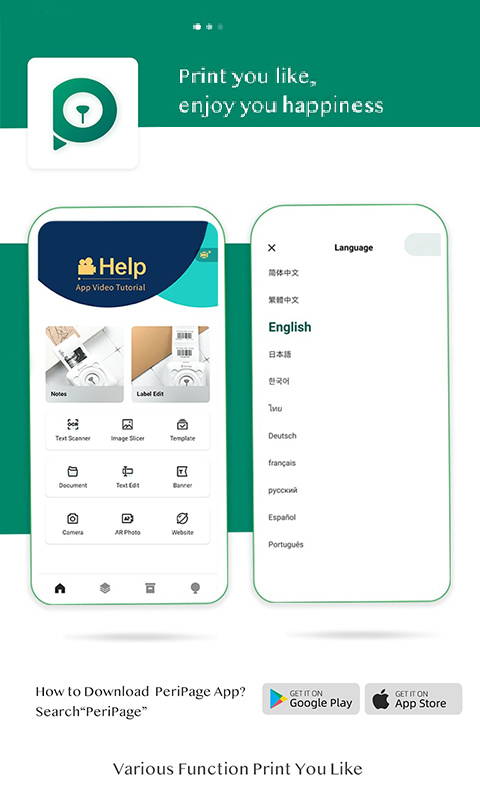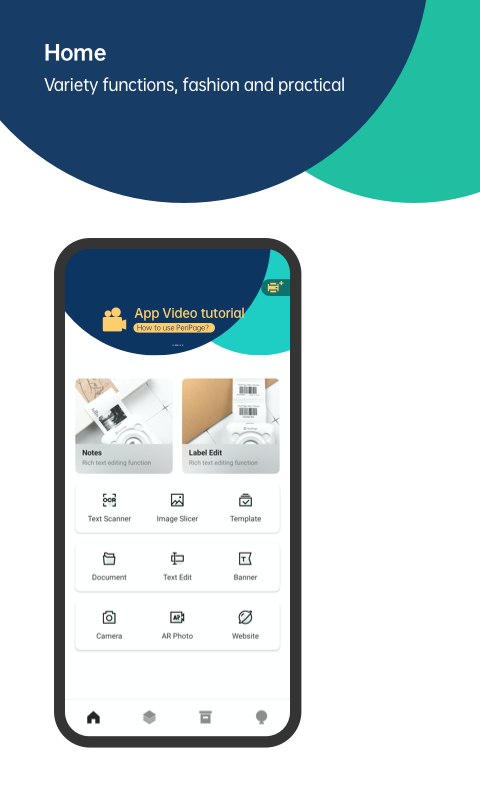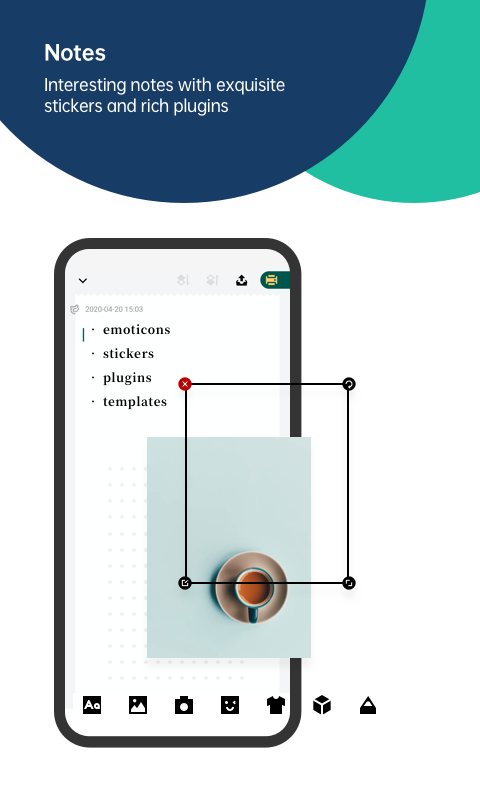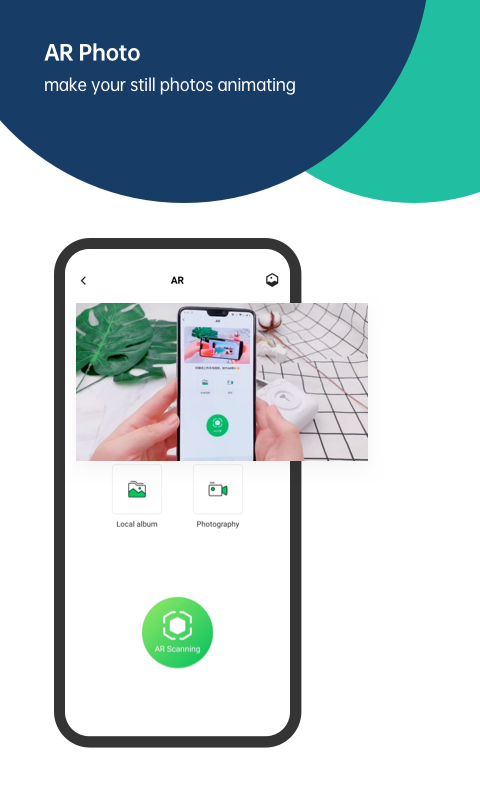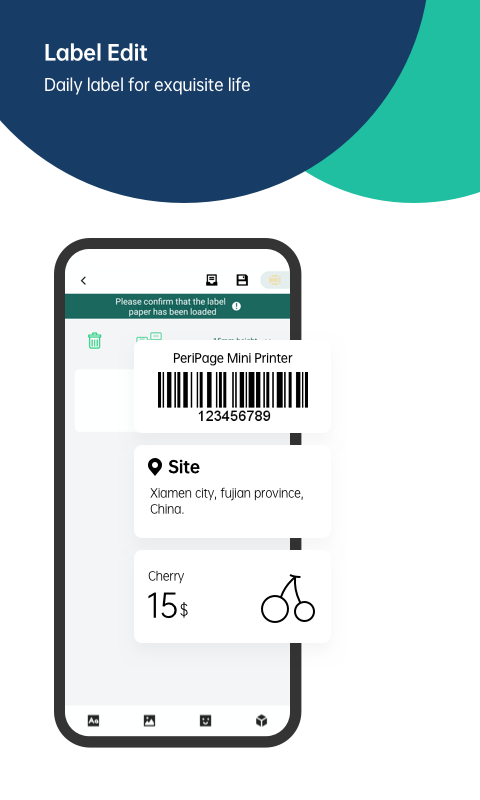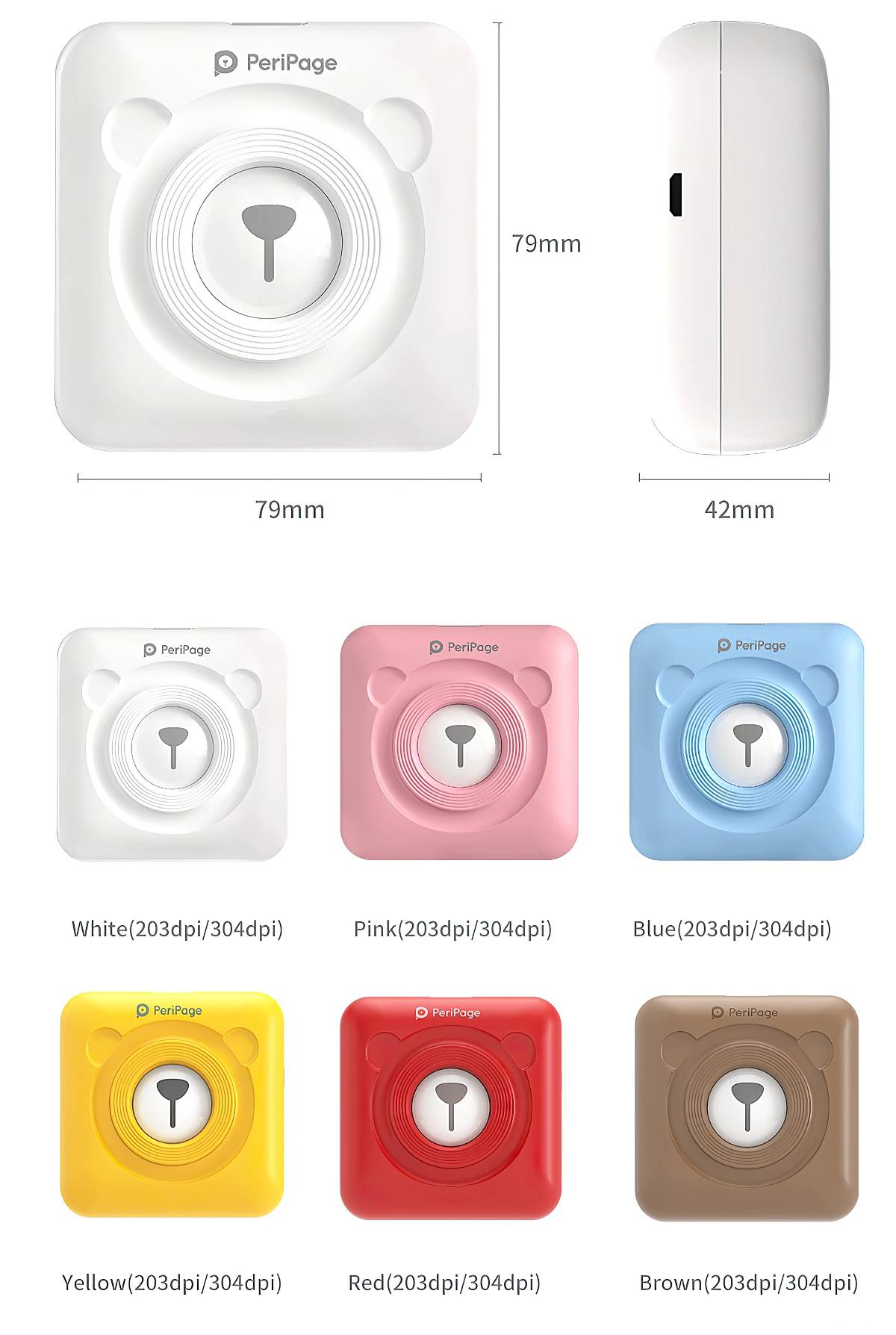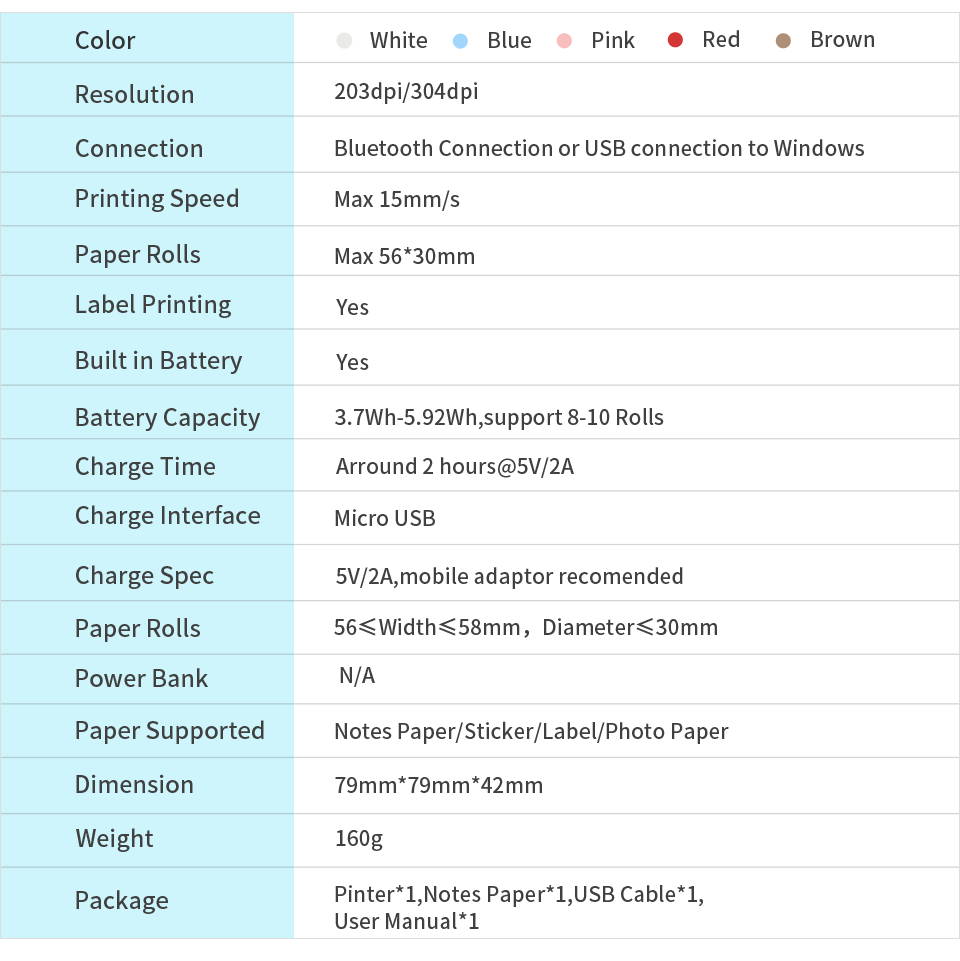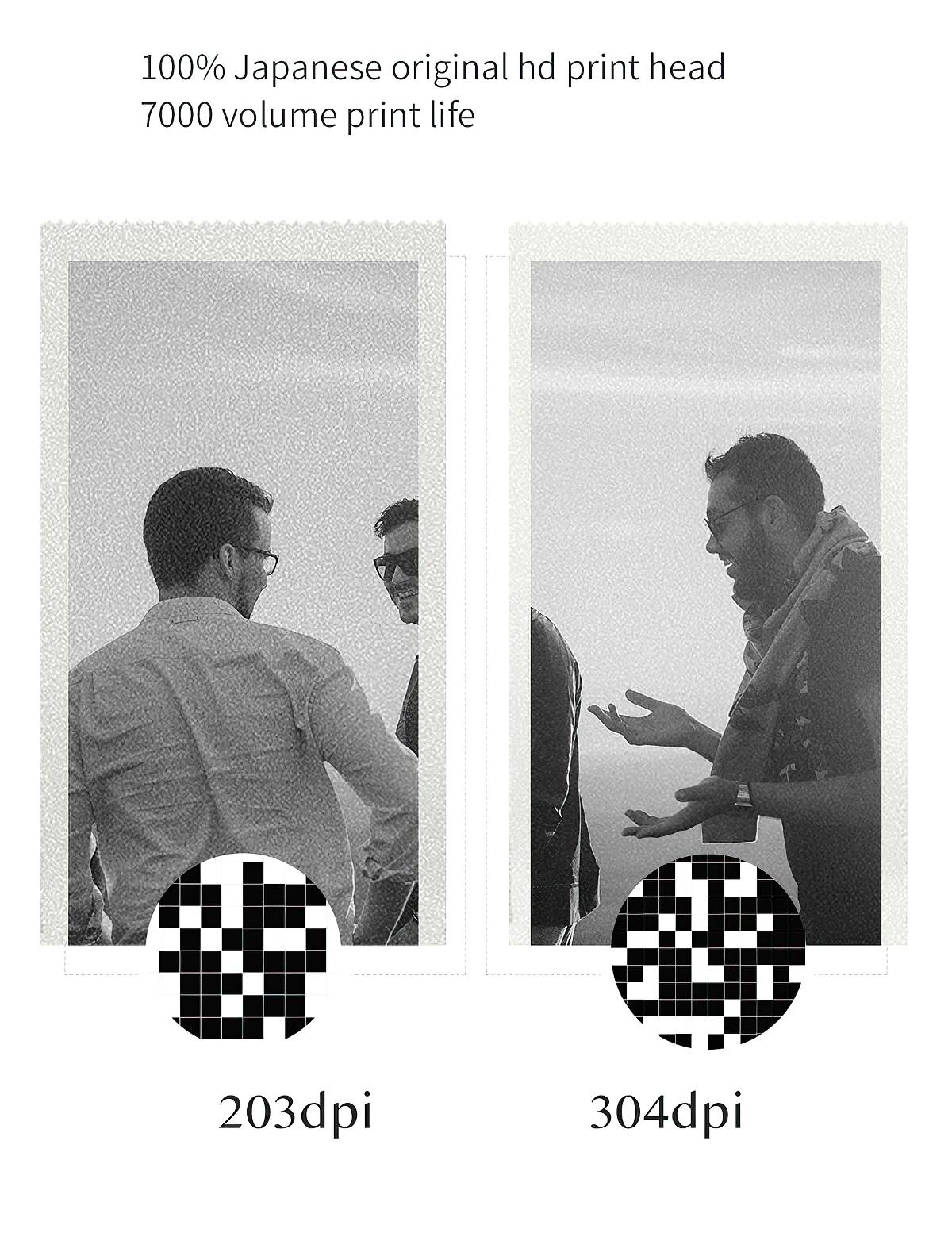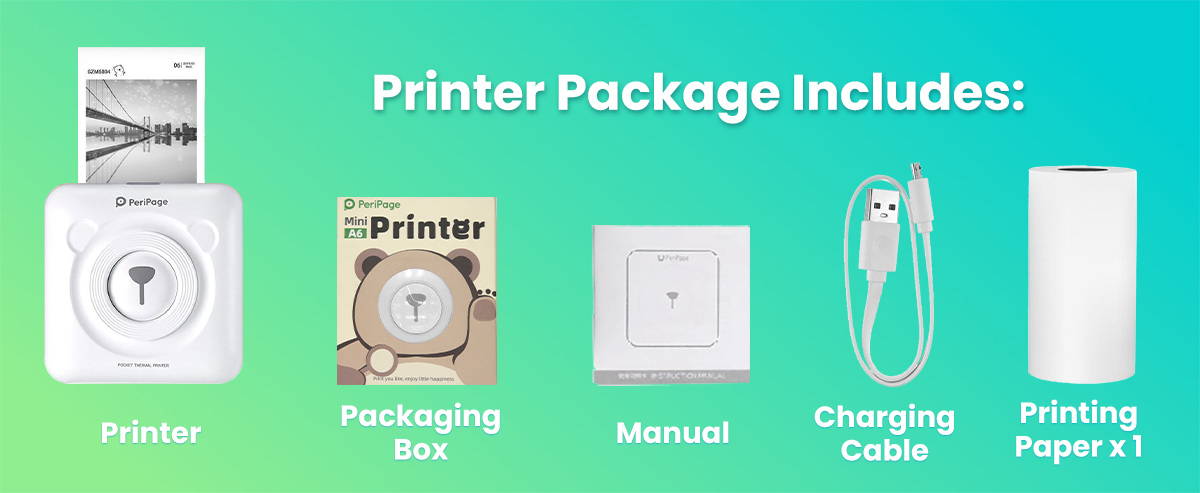 SEE HOW HAPPY CUSTOMERS USE IT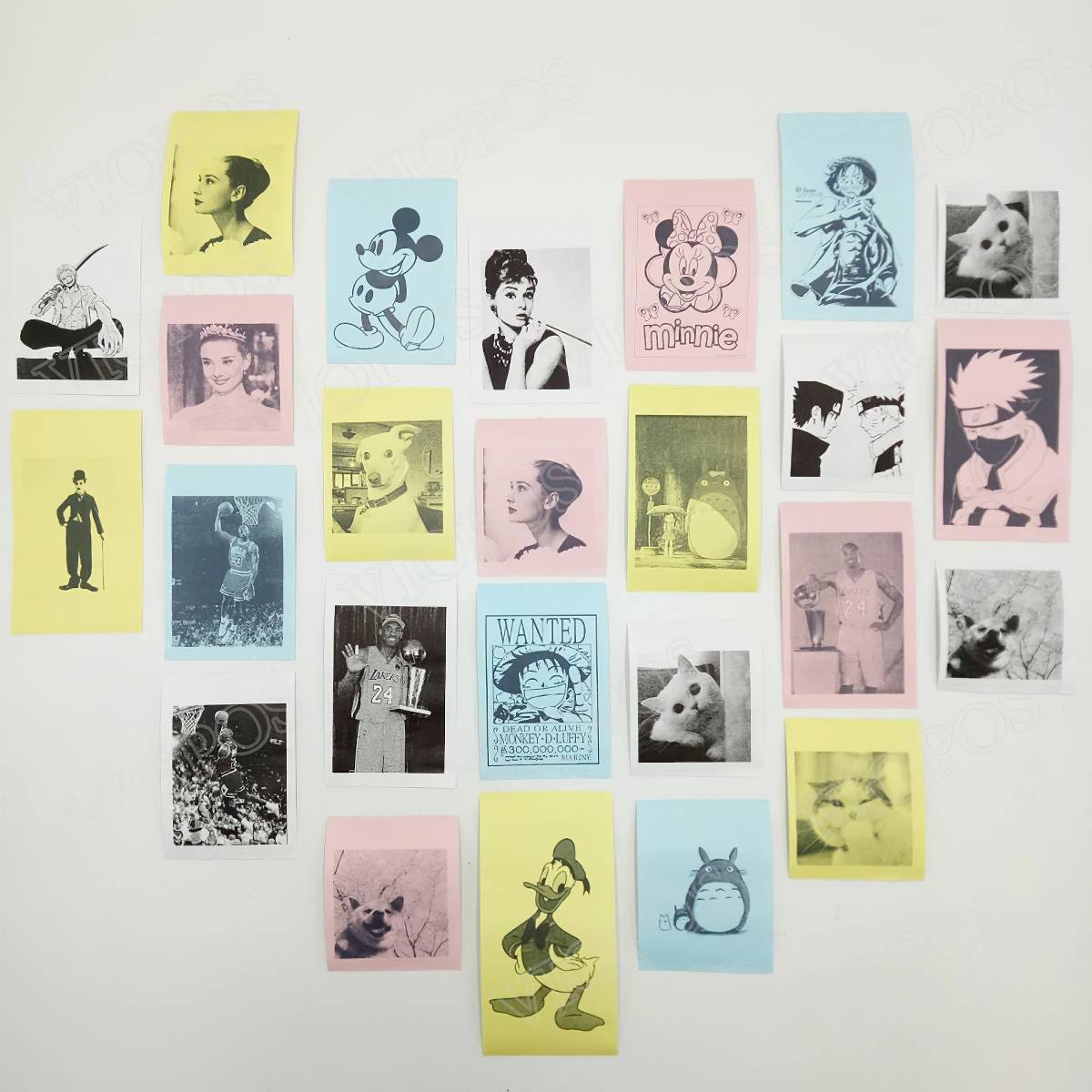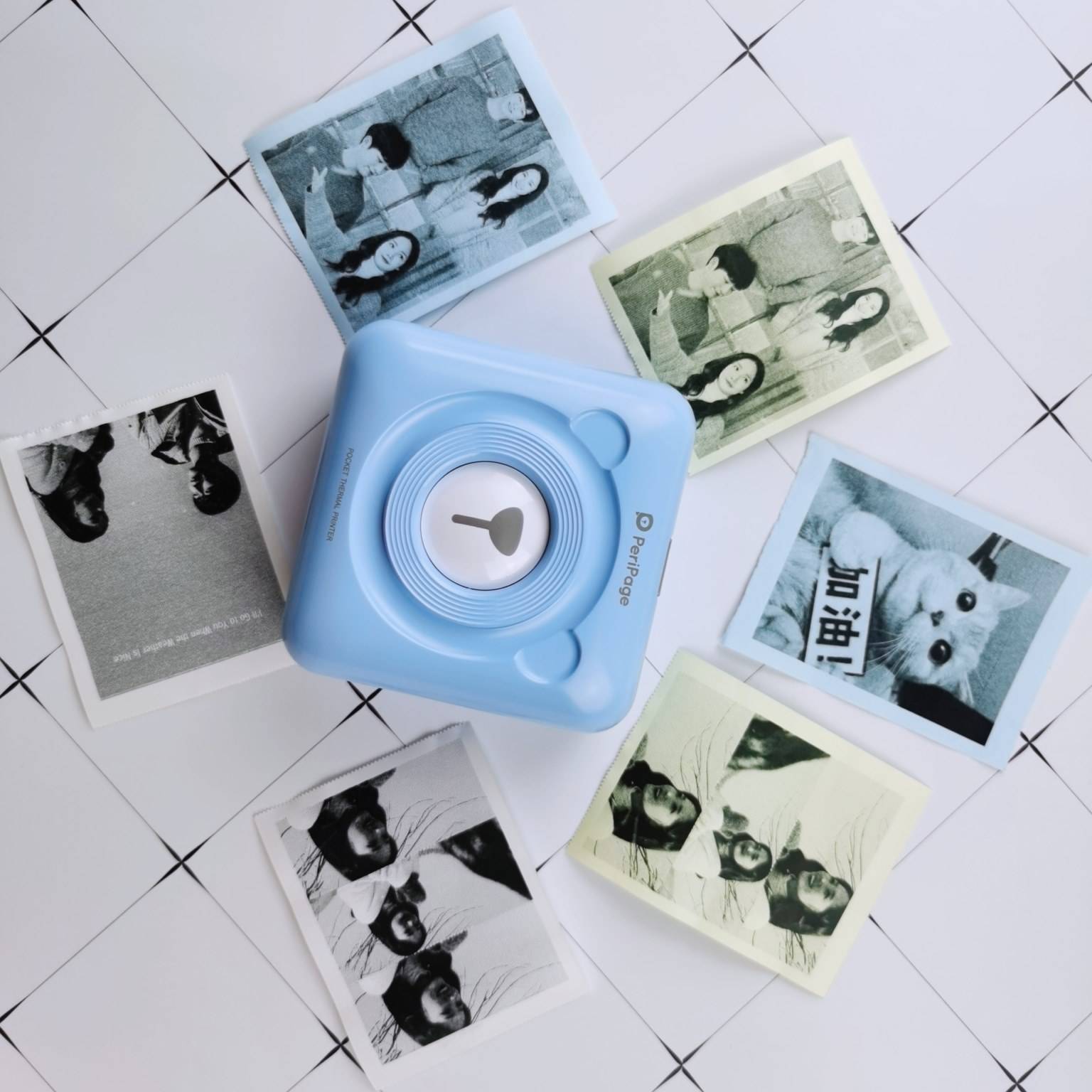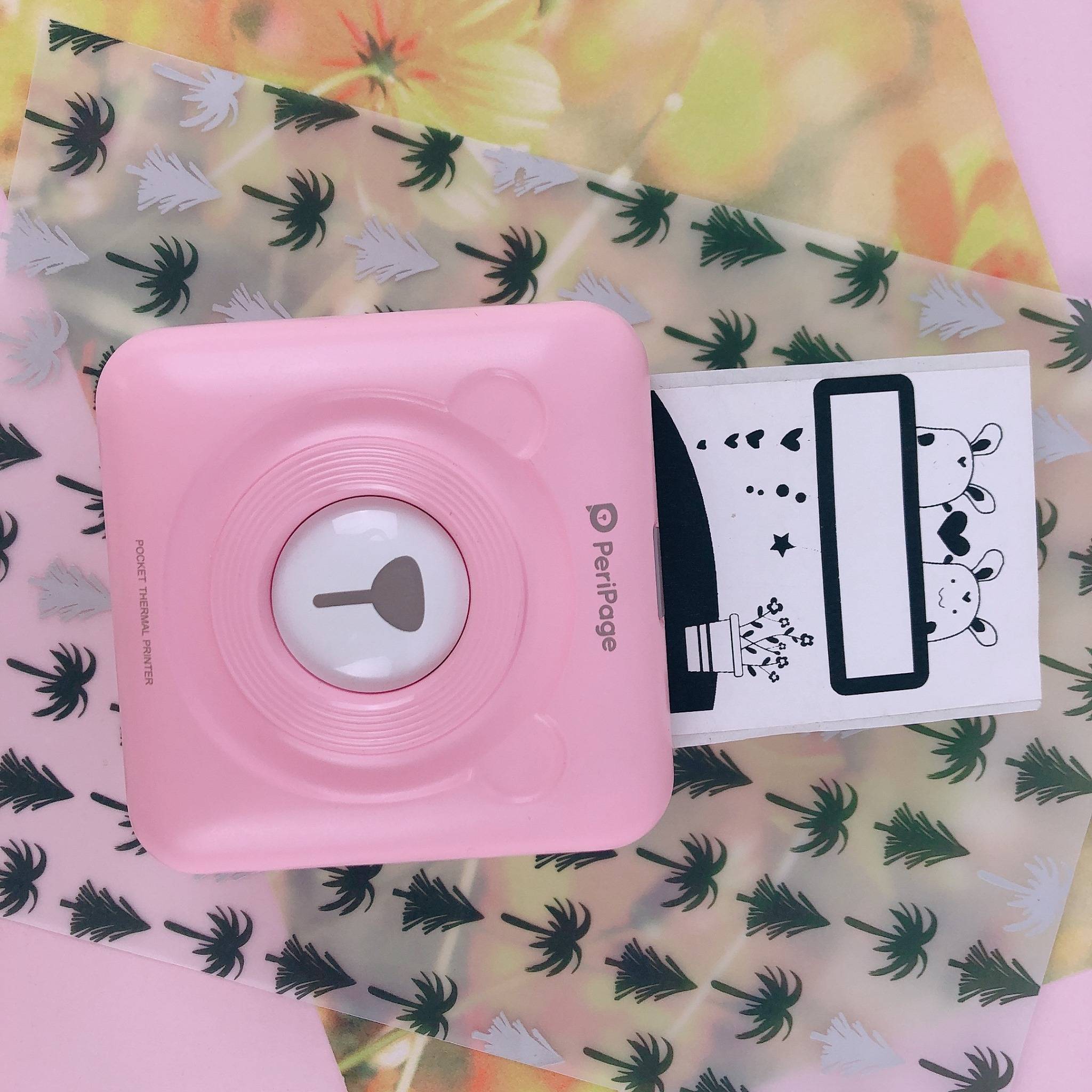 Frequently Asked Questions
Does it need ink cartridge?
No, printer head heats thermal paper coasting dot by dot and creates prints.
Where can I find the mobile app?
Search "Peripage" in AppStore in iPhone / iPad or Play Store in Android Phone.
What is the printing resolution?

There are options of 203 dpi (dots per inch) and 304 dpi. If you preferably print small text, you may want HD version.
Can it have color printing?

Thermal paper can only be in single color only. Color printing won't be at cheap price like this. Probably USD 100 for a printer and USD 0.5 for a photo.
Can it connect to PC for printing?

Yes, we provide Windows driver so that you can use it just like a normal printer.
Above discount combination will only appear once. ACT FAST
OUR CUSTOMERS ALSO BOUGHT
The order processing time can take up to 2-4 business days. Processing includes checking, packing and sending out your order. Please note that couriers do not ship on weekends.
Tracking number and info will be sent to you by email immediately once the order has been shipped out.
Europe: 6 - 14 days
US and Canada: 6 - 16 days
Australia and New Zealand: 6 - 12 days
Latin America: 7 - 14 days
Asia: 7 - 14 days
Other countries: 7 - 20 days
Please note that these are estimated delivery times referenced from past orders only. Delivery can take longer during peak periods or if your parcel is being checked by customs. While we do all we can to ensure your order is delivered on time, we cannot be held responsible for any late delivery or failure to deliver due to circumstances beyond our control. Full refund is applicable if parcel never arrives.
Please refer to Return Policy and Delivery Note for details.